Water Services
It is the District's priority to ensure that residents receive a high quality water supply.
Our residents expect to get clean potable water from their taps every day and this is ensured through the monitoring, testing, and maintenance of its water system.
Water Supply and Distribution
The District operates two closed loop water distribution systems. For in-town residents, the water draws water from two wells, one located at First Beach and one at Second Beach. The reservoir, located next to Little Mack Ski Hill, holds approximately 596,000 cubic metres.
For Gantahaz residents, the District has two wells located on Alberta and Columbia Drive. The reservoir holds approximately 350,000 cubic metres.
Treatment
We are truly lucky in that the Mackenzie Water Distribution System is one of a handful of systems across the country that do not require any secondary treatment.
Water Testing
To ensure continued high standards of drinking water quality and delivery for the District of Mackenzie and Gantahaz Subdivision, the District sends weekly water samples for bacterial testing and biennial samples for chemical testing.
Guidelines for Canadian Drinking Water Quality - Summary Table
Appliance and Toilet Rebate
The District of Mackenzie has adopted a Water Conservation Plan making it the goal of the District of Mackenzie to do its part to achieve more efficient water use by all its water users.
Water Conservation Rebate Program Policy 6.7
Residential property owners within the District may be eligible for a rebate under the District's Municipal Appliance Rebate Program when replacing an older, high volume household appliance including toilets, washing machines and/or dishwashers.
An amount of $10,000 has been allocated in the 2021 Budget for the water conservation rebate program.
*The District will rebate property owner's up to a maximum of two rebates per residential dwelling per year.
Rebates are processed on a first come first serve basis. The District of Mackenzie is not responsible for the installation or function of new appliances and reserves the right to inspect premises to confirm the installation of qualifying appliances. Only CSA qualified toilets, washing machines and dishwashers are eligible for a rebate. Only appliances and toilets that increase efficiency from existing units will qualify for the rebate. Appliances/toilets purchased before December 1, 2020 do not qualify for a rebate.
To receive a rebate the applicant must meet all criteria below:
Application must be made within 90 days of purchase.

The replacement must meet the qualifying criteria (visit the District website or call Public Works 250-997-3761 to ensure new appliance qualifies).
The replacement appliance must be installed in accordance with the BC Plumbing Code and confirmed by an inspection by District staff.
The old appliance must be dropped off at the Public Works yard and confirmed by a District Staff member.
Please submit sales receipt with application form.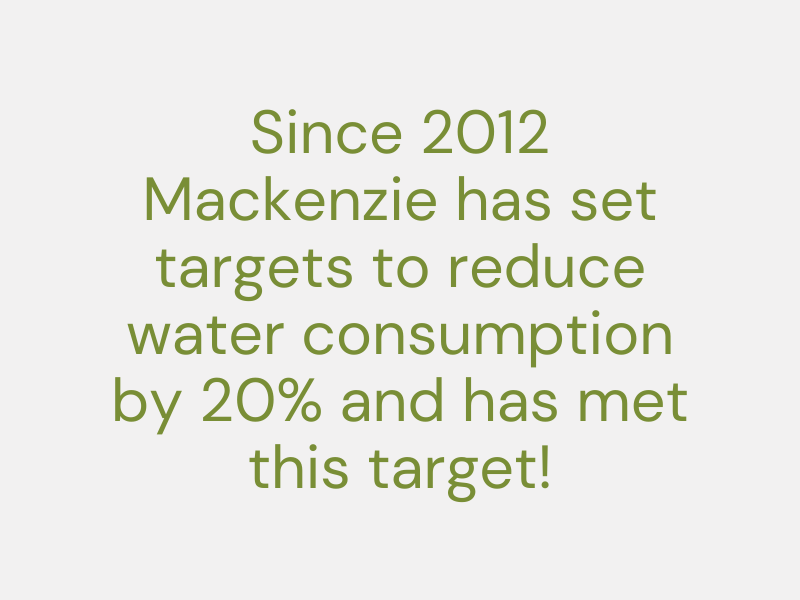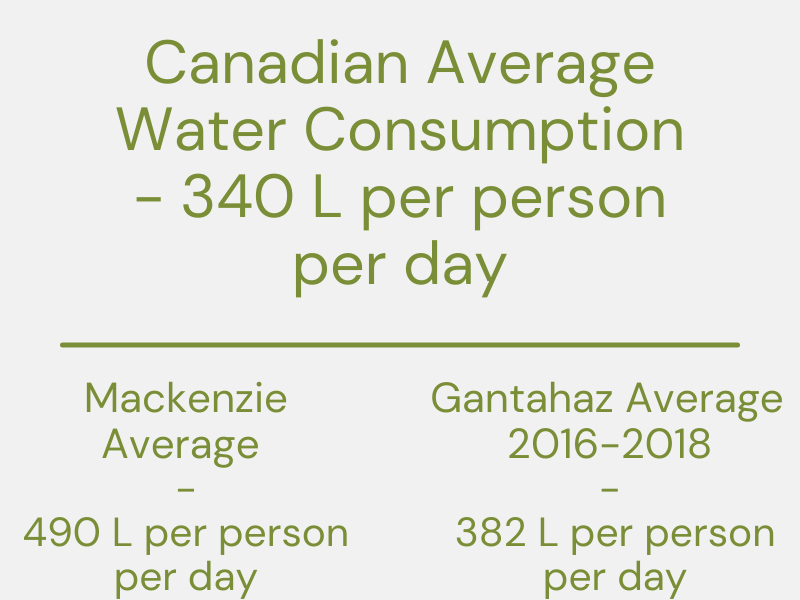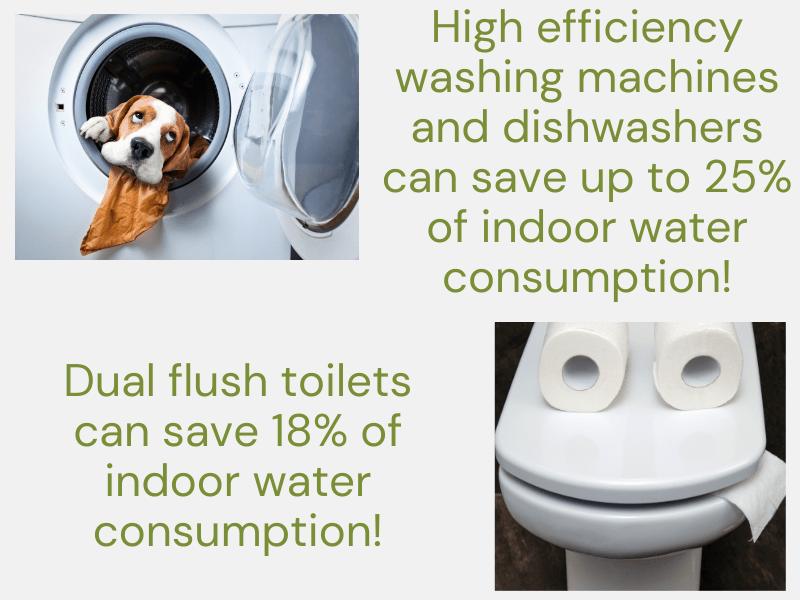 Contact
Public Works
10 Cicada Road
Mackenzie, BC
250-997-3761
---
Bylaw Services
1 Mackenzie Blvd
Mackenzie, BC
250-997-3882
(press 0)
Drinking Water Lead Levels – Northern Health
Drinking water generally does not contain lead, and if lead is present in water, the concentrations are usually extremely low. However, after school water sample testing conducted in some northern B.C. municipalities, elevated lead concentration levels have been found in some cases. Northern Health has issued a notice for more information regarding lead, its effects on human health, why it is being found in northern BC schools, and tips for reducing your family's exposure.
Water Conservation
The District of Mackenzie encourages the protection and management of our water resources. Please see our information brochure for tips on lawn care and water conservation, and notice of our seasonal water restrictions.
Water Shut Off & Leaks
If a leak is encountered within your residence or business and cannot be shut off via the main water shutoff valve located within your residence or business, the District will respond and shut off the service line valve located just outside the property line. There is a nominal fee for the service. During an emergency or after office hours, the water can be shut off and the fee can be paid at a later date.