We live in a beautiful, small town. That means we're all neighbours. Each voice can be heard in Mackenzie, and we make decisions that shape the future of our community with those voices in mind.
We Live Here. We Serve Here.
Council and Administration are deeply rooted in the community, creating an approachable, open atmosphere. Working together, we consult with residents to establish strategic priorities, and chart the course for the future of our community. The municipality strives to provide excellent customer service and to deliver responsible public services and infrastructure.
The District Office is your source for information on all of the departments that deliver programs, services, and initiatives on behalf of the community. We invite residents and visitors to our community to contact the municipal office with any questions or concerns they may have.
District of Mackenzie Office
1 Mackenzie Blvd,  Bag 340
Mackenzie, BC | V0J 2C0
P | 250-997-3221
F | 250-997-5186
Keep up-to-date with Council and District activities or share your feedback at our next public engagement event!
We are all in this together! Find District services updates and links for COVID-19 resources for residents and business here.
Learn More →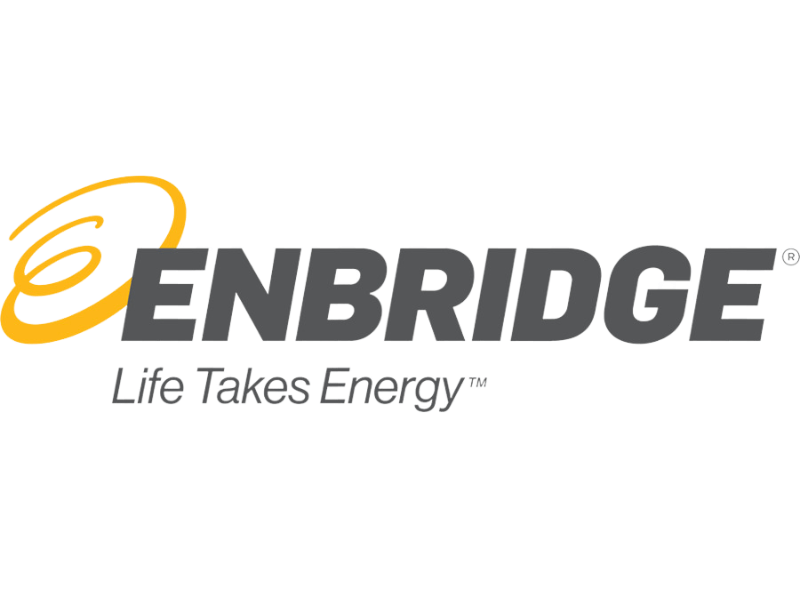 Enbridge Sunrise Expansion Project – Open House
Enbridge is proposing the Sunrise Expansion Program (Project), an expansion of the southern portion of the Westcoast system, also known as the BC Pipeline system. The Project currently includes the addition of new compressor units, pipeline looping, and other required...