Fire Department
District of Mackenzie Fire Rescue Department
The District of Mackenzie Fire Rescue Department provides fire protection within the District boundaries and vehicle extrication service for the main highway and secondary roads over approximately 10,000 square kilometers. We also provide mutual aid response to nearby communities on request.
The Fire Department consists of a Fire Chief, Deputy Fire Chief, and thirty-six volunteers when it is at full complement. The volunteers consist of two Assistant Chiefs, a Training Officer, an Assistant Training Officer and four companies. Each company has a Captain, Lieutenant, Engineer and eight Firefighters. We also have spots for 4 Junior Firefighters.
In addition to emergency response, the Fire Department provides these services:
Fire prevention and education
Vehicle extrication
Fire suppression
Fire inspection
Emergency planning
Public safety education
Emergency operations centre
Fire training
Please return your Burning Permit & Fireworks Display Permit Applications to the District of Mackenzie Office at 1 Mackenzie Blvd.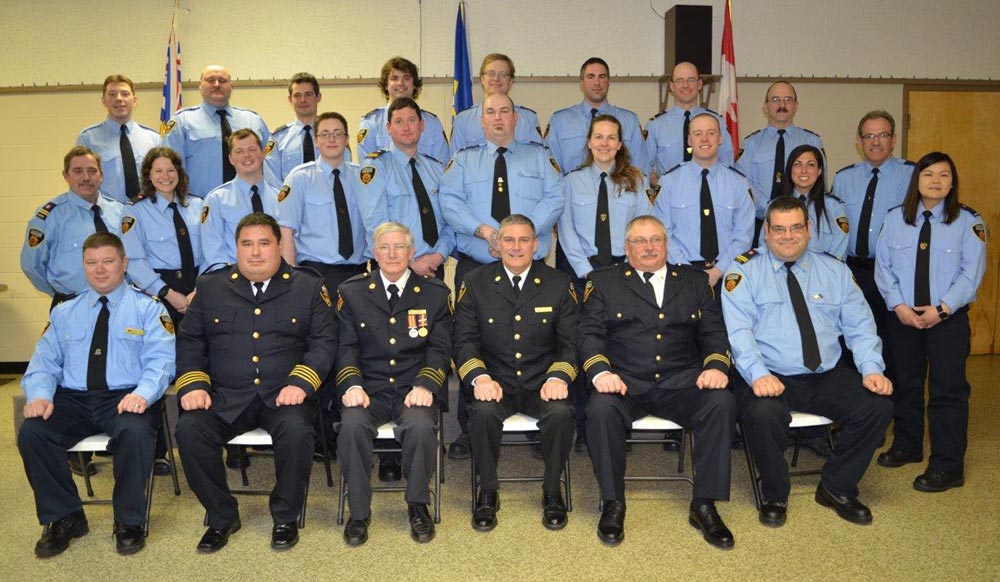 Join our Team!
Want to make a difference in your community?
The District of Mackenzie Fire Rescue department is accepting applications for membership as a Volunteer Fire Fighter.
Candidates must be:
19 years or older,
Reside within the response area of Mackenzie, and
Be reasonably physically fit.
Applications can be completed online or picked up at the Fire Hall on 60 Centennial Drive.
We also welcome teens between the ages of 16 – 18 to apply as Junior Firefighters.
For more information, call 250-997-4221.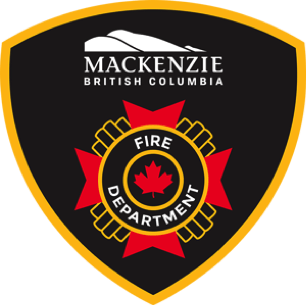 In an emergency
call 9-1-1
Application Forms
Contact
Jamie Guise
Fire Chief
Email Jamie
Keinan Carty
Deputy Fire Chief
Email Keinan
---
60 Centennial Drive
Mackenzie, BC P | 250-997-4221
F | 250-997-4224
For non-emergencies, call 250-997-1234