District of Mackenzie Fire Rescue Department
The District of Mackenzie Fire Rescue Department provides fire protection within the District boundaries and vehicle extrication service for the main highway and secondary roads over approximately 10,000 square kilometers. We also provide mutual aid response to nearby communities on request.
The Fire Department consists of a Fire Chief, Deputy Fire Chief, and thirty-six volunteers when it is at full complement. The volunteers consist of two Assistant Chiefs, a Training Officer, an Assistant Training Officer and four companies. Each company has a Captain, Lieutenant, Engineer and eight Firefighters. We also have spots for 4 Junior Firefighters.
In addition to emergency response, the Fire Department provides these services:
Emergency planning
Public safety education
Emergency operations centre
Fire training
Please return your Burning Permit & Fireworks Display Permit Applications to the District of Mackenzie Office at 1 Mackenzie Blvd or email a copy to Deputy Fire Chief Carty.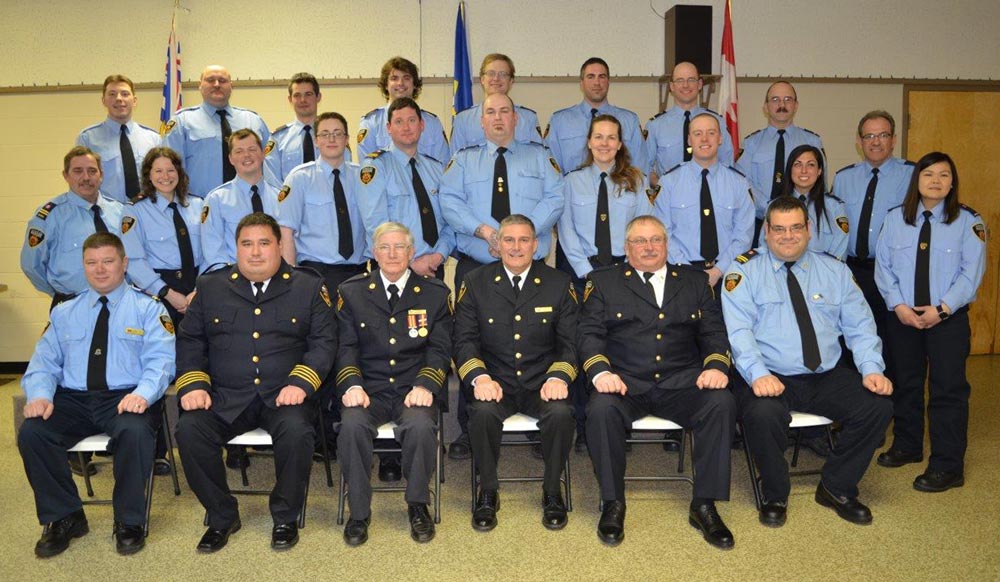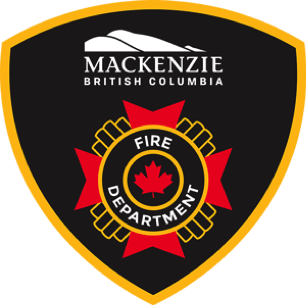 in an emergency
call 9-1-1
Contact
Jamie Guise
Fire Chief
Email Jamie
Keinan Carty
Deputy Fire Chief
Email Keinan
---
60 Centennial Drive
Mackenzie, BC
P | 250-997-4221
F | 250-997-4224
For non-emergencies, call 250-997-1234
New Fire Hall Project
Project Timeline:
April - Mid-May 2020 - Concept Design Process - complete!
Mid-May - June 2020 - Development of Construction Documents - complete!
July - September 2020 - Tender & Contract Award Process - complete!
Fall 2020 - Construction Delayed to Spring
April 2021 - Construction Began
Summer/Fall 2022 - Project Completion
Budget & Funding:
The District has budgeted up to $6.5 million towards the completion of the project, which is 100% funded through the Northern Capital and Planning Grant program. Thank you to the Province of BC and local organizations for their generous financial or in-kind support towards the project!
Concepts, Reports, Notices