Extra! Extra! Read all about it.
All
Announcements
Business & Development
Career Opportunities
Discover Mackenzie
General
Government & Town Hall
Public Services
Uncategorised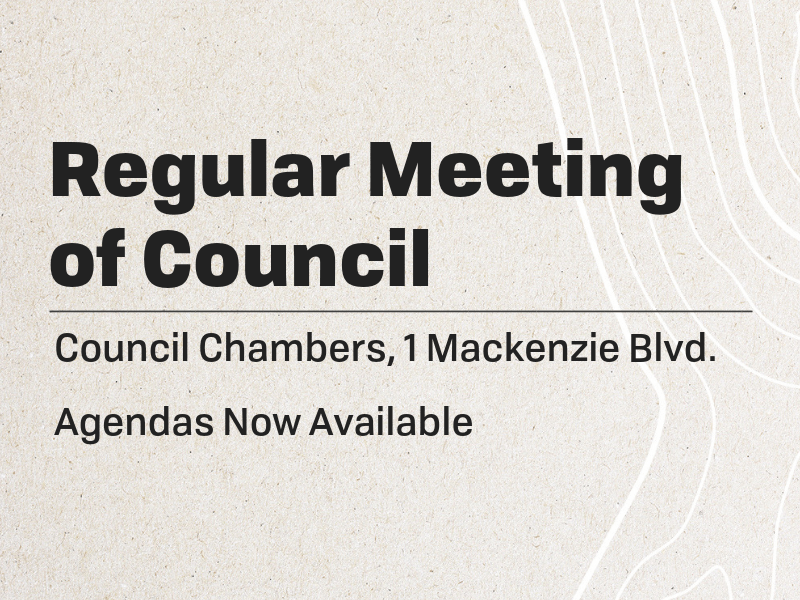 January 25, 2021 Council Meeting
The January 25, 2021 Committee of the Whole and Regular Meeting agendas have now been published: Council agenda packages, minutes and highlights will continue to be available via the District website and portal page. The District will continue to distribute Council highlights in resident mailboxes following each meeting.