Extra! Extra! Read all about it.
All
Announcements
Business & Development
Career Opportunities
Discover Mackenzie
General
Government & Town Hall
Public Services
Uncategorised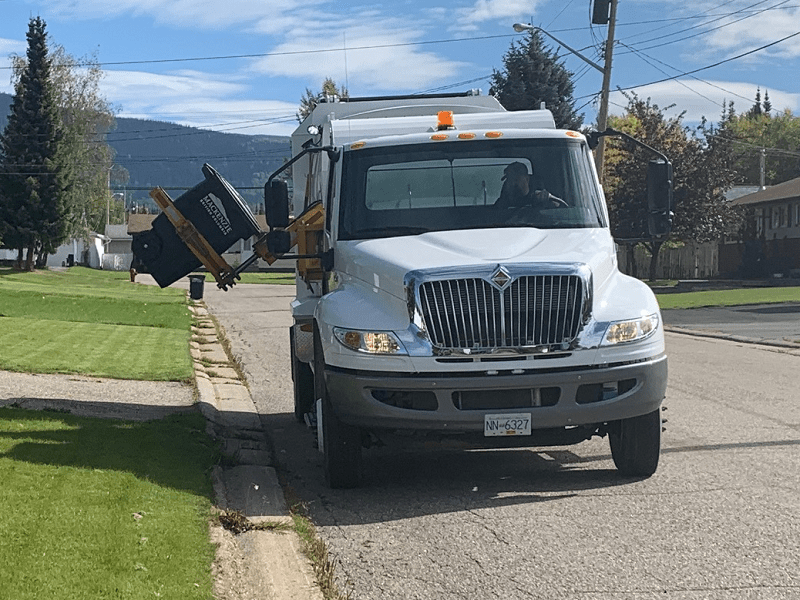 Bi-Weekly Waste Collection Sign-up
An alternative residential waste collection service is now available to residents. Starting the week of May 25th, residents will now be able to have their residential waste collected on a bi-weekly basis. Residents who wish to enroll in the bi-weekly collection service can do so by: Filling out our Residential Waste Collection Service Change Form and submitting it via email...