Extra! Extra! Read all about it.
All
Announcements
Business & Development
Career Opportunities
Discover Mackenzie
General
Government & Town Hall
Public Services
Uncategorised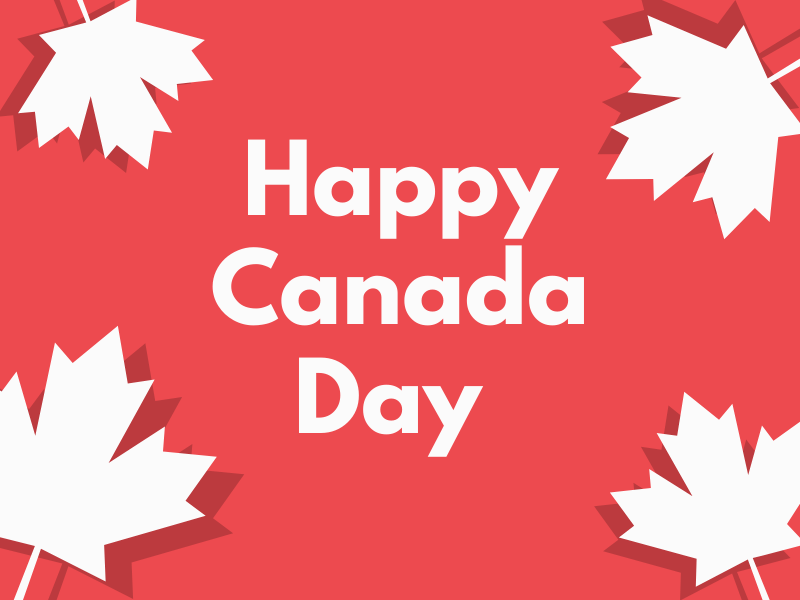 Canada Day Hours
Public Works and District Municipal Office - Closed July 1 Animal Control and Bylaw - Closed July 1-3 Mackenzie Rec Centre - Closed July 1 Canada Day Activities at Morfee 1st Beach (Friday July 1st)  12:00 pm - 4:00 pm Beach activities Live music Free food Kimta bus transportation Have a safe and Happy Canada Day!