Extra! Extra! Read all about it.
All
Announcements
Business & Development
Career Opportunities
Discover Mackenzie
General
Government & Town Hall
Public Services
Uncategorised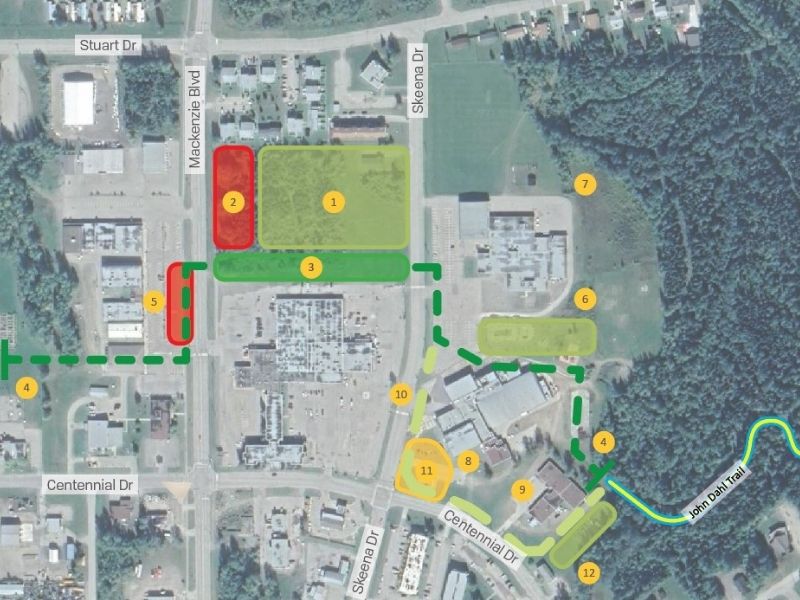 Survey – Signature Trail, Park, and Ski Hill Upgrades
We want to hear from you! The District of Mackenzie is proposing trail, park and ski hill improvements. The proposed parks are part of the implementation strategy to help create safe and engaging park spaces for the community. This survey is intended for individuals who have seen the project proposal (link below). The procedure involves filling an online survey that...