Extra! Extra! Read all about it.
All
Announcements
Business & Development
Career Opportunities
Discover Mackenzie
General
Government & Town Hall
Public Services
Uncategorised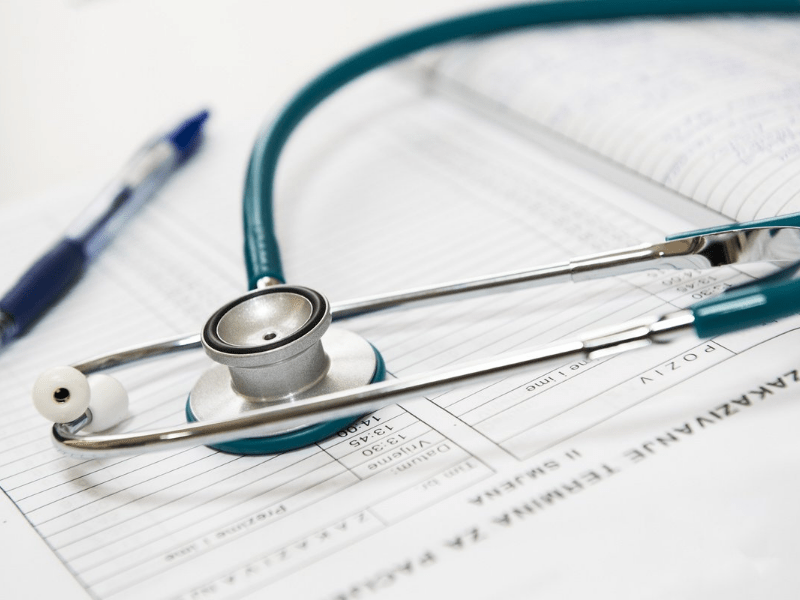 Mackenzie Hospital – Diversion
Attention Residents: The Mackenzie & District Hospital is currently on diversion from the following dates and times: FROM: Monday January 24th @ 2359 hours (11:59 pm) UNTIL: Tuesday January 25th @ 0700 hours (7:00 am) Notification will be sent if this situation changes.