Extra! Extra! Read all about it.
All
Announcements
Business & Development
Career Opportunities
Discover Mackenzie
General
Government & Town Hall
Public Services
Uncategorised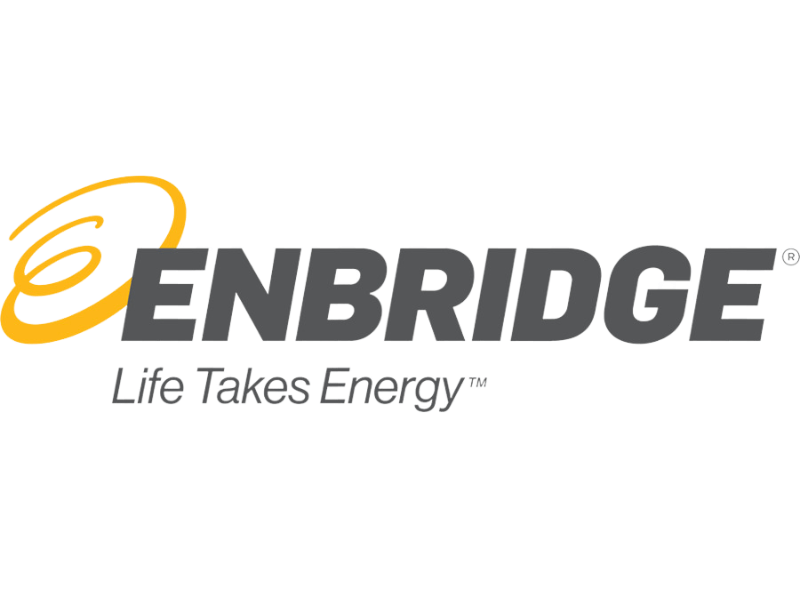 Enbridge Sunrise Expansion Project – Open House
Enbridge is proposing the Sunrise Expansion Program (Project), an expansion of the southern portion of the Westcoast system, also known as the BC Pipeline system. The Project currently includes the addition of new compressor units, pipeline looping, and other required compressor station modifications. In addition, they are investigating the potential for electrification of some of the compressor units and feasibility...