Extra! Extra! Read all about it.
All
Announcements
Business & Development
Career Opportunities
Discover Mackenzie
General
Government & Town Hall
Public Services
Uncategorised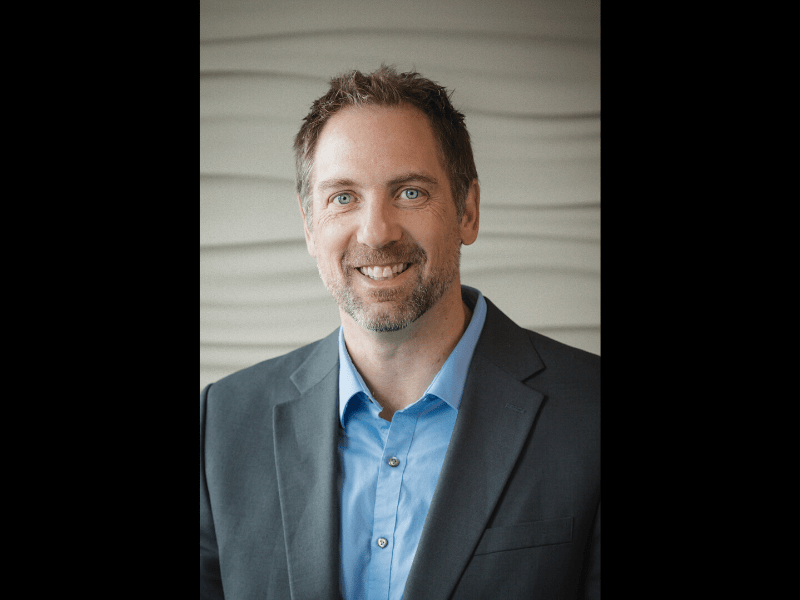 Chief Administrative Officer Resigns
Mackenzie, BC - Dean McKinley is leaving the District of Mackenzie after serving as Chief Administrative Officer for the past three years. McKinley joined the District in January of 2017, previously serving for nine years as the Director of Economic Development for the Northern Development Initiative Trust. Dean has accepted the position of Chief Administrative Officer for the Sunshine Coast...