Extra! Extra! Read all about it.
All
Announcements
Business & Development
Career Opportunities
Discover Mackenzie
General
Government & Town Hall
Public Services
Uncategorised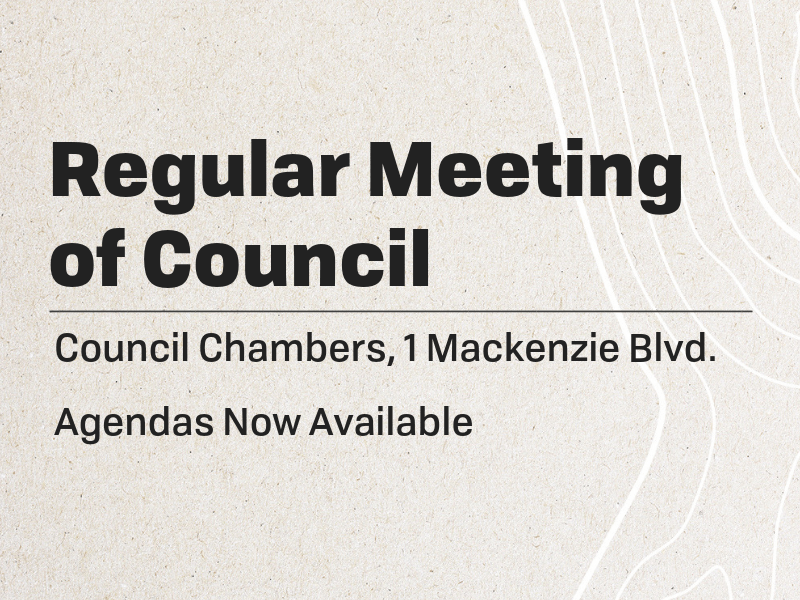 April 14, 2020 Regular Meeting
The April 9, 2020 Regular Meeting agenda has now been published: 7:15 pm - Regular Meeting of Council The District of Mackenzie will be taking precautions to accommodate social distancing in Council Chambers during the meetings, thus there will be limited seating for attendees. Visitors to Council meetings are asked to please refrain from attending meetings if you are unwell,...