Extra! Extra! Read all about it.
All
Announcements
Business & Development
Career Opportunities
Discover Mackenzie
General
Government & Town Hall
Public Services
Uncategorised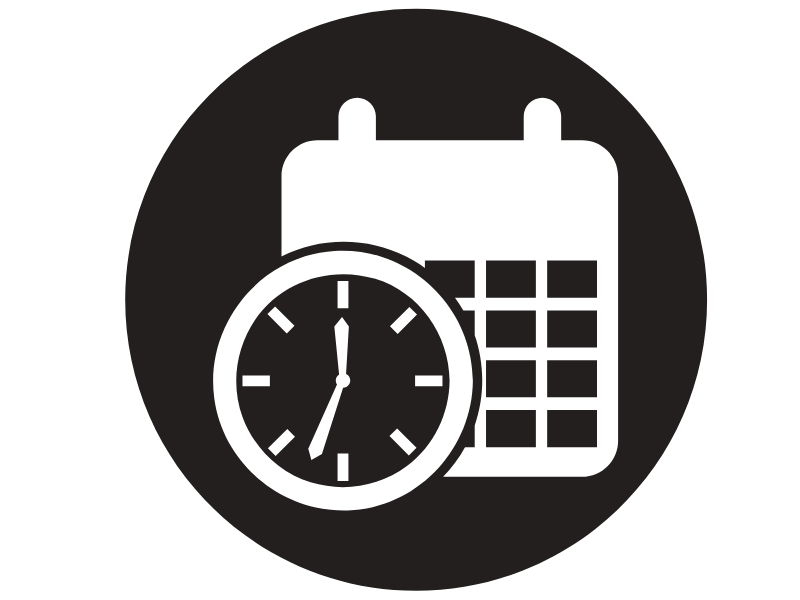 Do you have your licence yet?
Business and Dog Licenses expire on December 31 each year and are up for renewal for 2020. Renewal notices have been mailed to businesses and dog owners. Business License renewals and new license applications can be completed at the Public Works building behind the the Municipal Office at 1 Mackenzie Boulevard. Information about Business Licensing can be found on the...