Extra! Extra! Read all about it.
All
Announcements
Business & Development
Career Opportunities
Discover Mackenzie
General
Government & Town Hall
Public Services
Uncategorised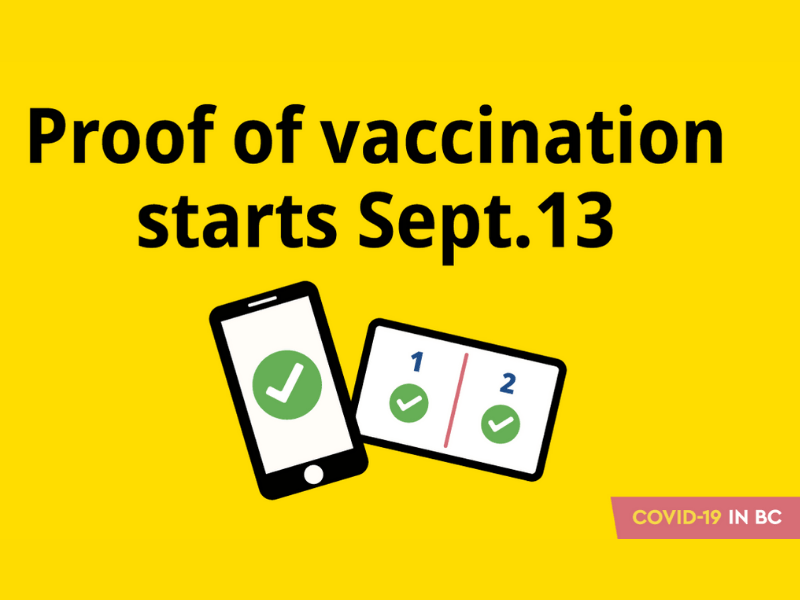 Proof of Vaccination and the BC Vaccine Card
Beginning September 13, 2021, the District of Mackenzie will be required to verify proof of vaccination using the BC Vaccine Card for certain discretionary activities. As we have throughout the COVID-19 pandemic, the District must, under Provincial Health Orders, continue to follow the Provincial Health Officer and Northern Health guidance and directions, including these new requirements. Based on the Provincial...