Business Support Programs
We're here to help
Our team at the District wants to help your business succeed here in Mackenzie. The following are our business support programs to help you with getting started, renovations, and marketing.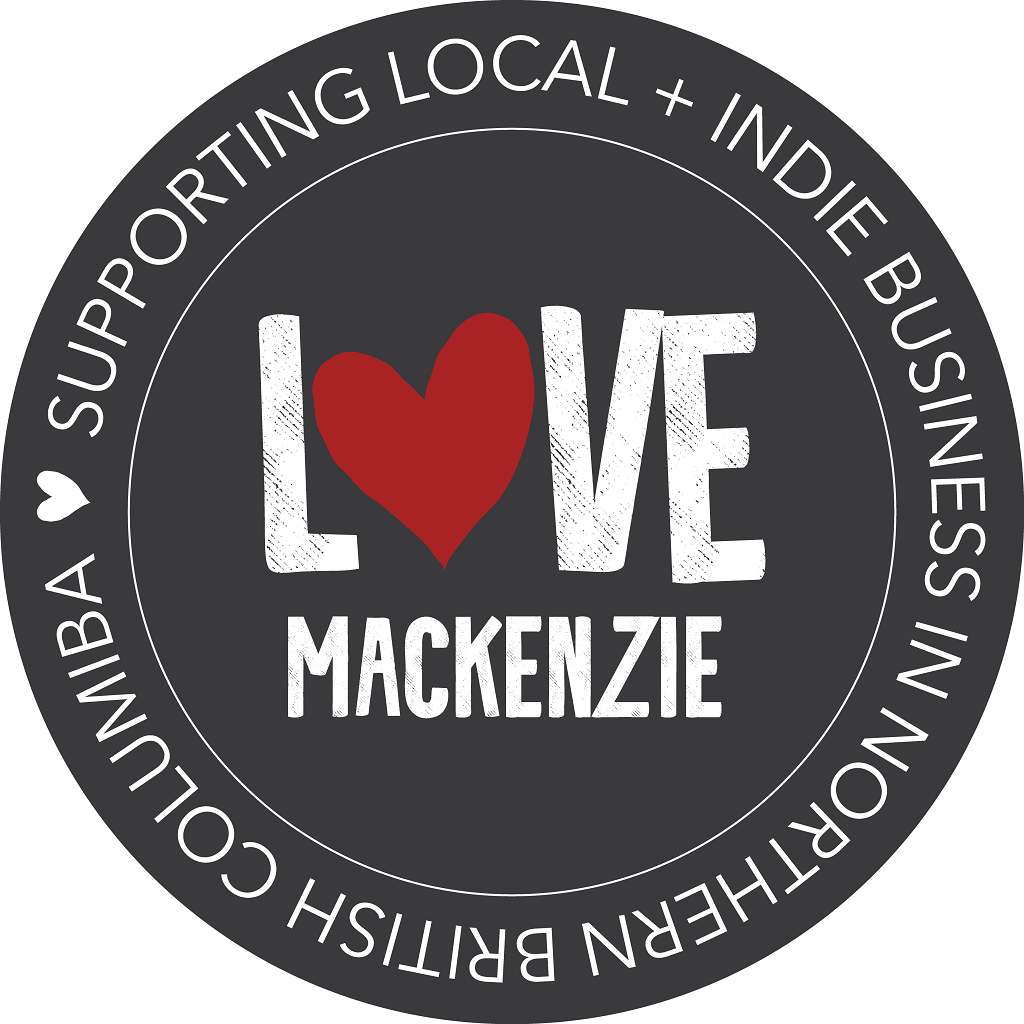 Love Mackenzie Program
Everybody benefits when we shop local. Love Mackenzie is an initiative dedicated to making it easier to shop small first. Get on board the local Love train!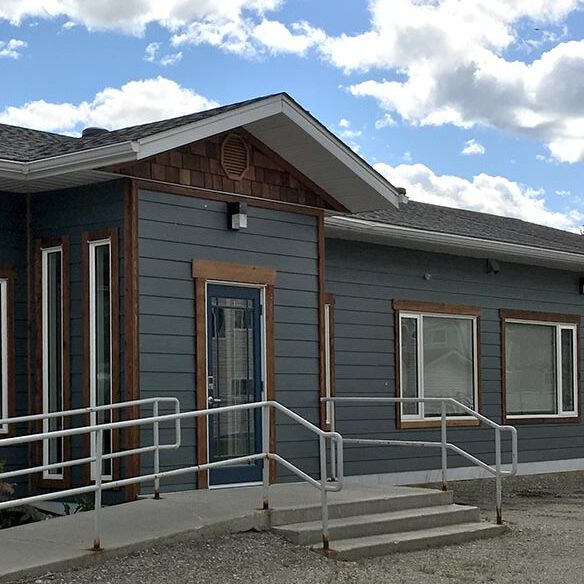 Business Façade Improvement Program
Thinking about upping your curbside appeal? We'll help. After all, the more attractive you look, the better we all look! Win-win.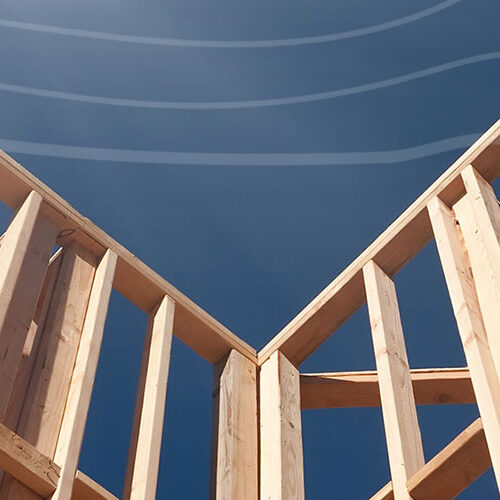 Revitalization Tax Exemption
If you're looking to physically grow your business space with new construction or renovations, then this program might benefit you.
Business Walks - We Want to Hear From You!
In partnership with WorkBC, the Northern Development Initiative Trust, Mackenzie Chamber of Commerce, the College of New Caledonia, as well as Community Futures Fraser-Fort George, the District completes annual Business Walk exercises that help measure the health of our business community.
Teams of elected officials, District staff, and the business service representatives visit store-front town and industrial site businesses for short interviews with business operators to identify ways we can help business thrive here in Mackenzie. Online and phone surveys are also made available to reach further non-store front businesses in the community.
By taking the time to answer our questions, business owners provide valuable information that the District and our business support agencies will be able to use to develop tailored programs and services that will better assist our local businesses.
Please check the News & Announcements for the upcoming 2022 dates and participation details.