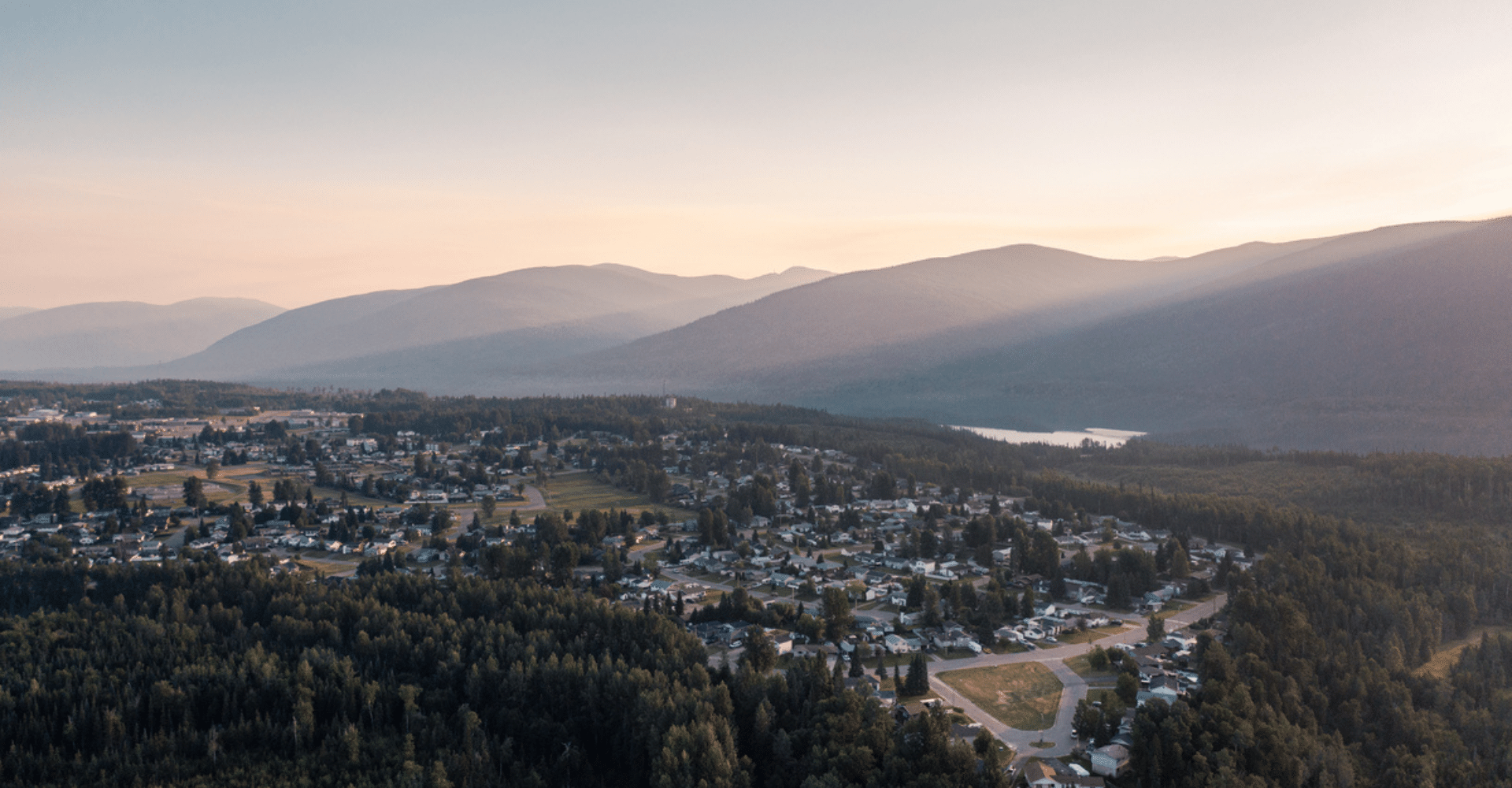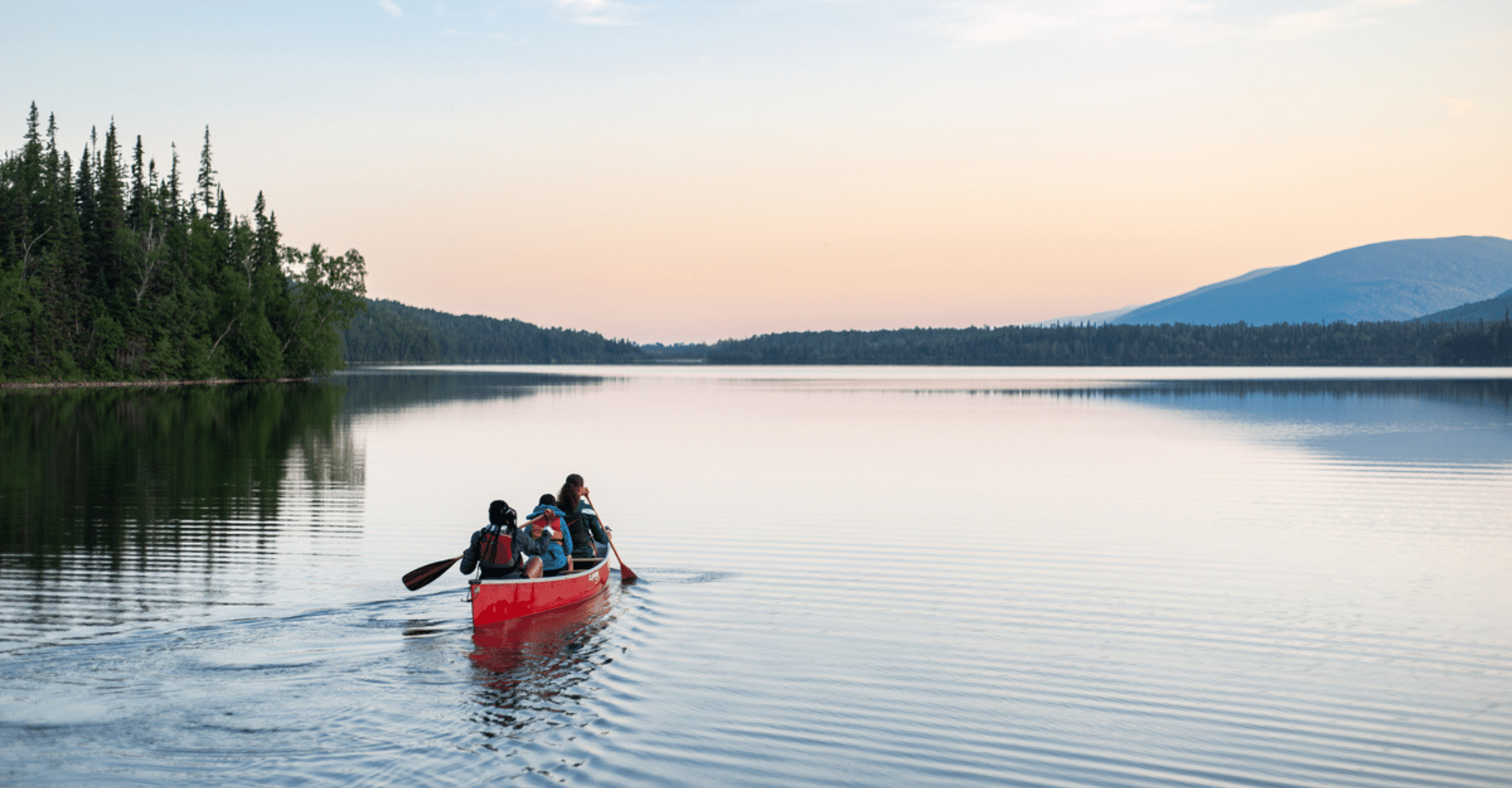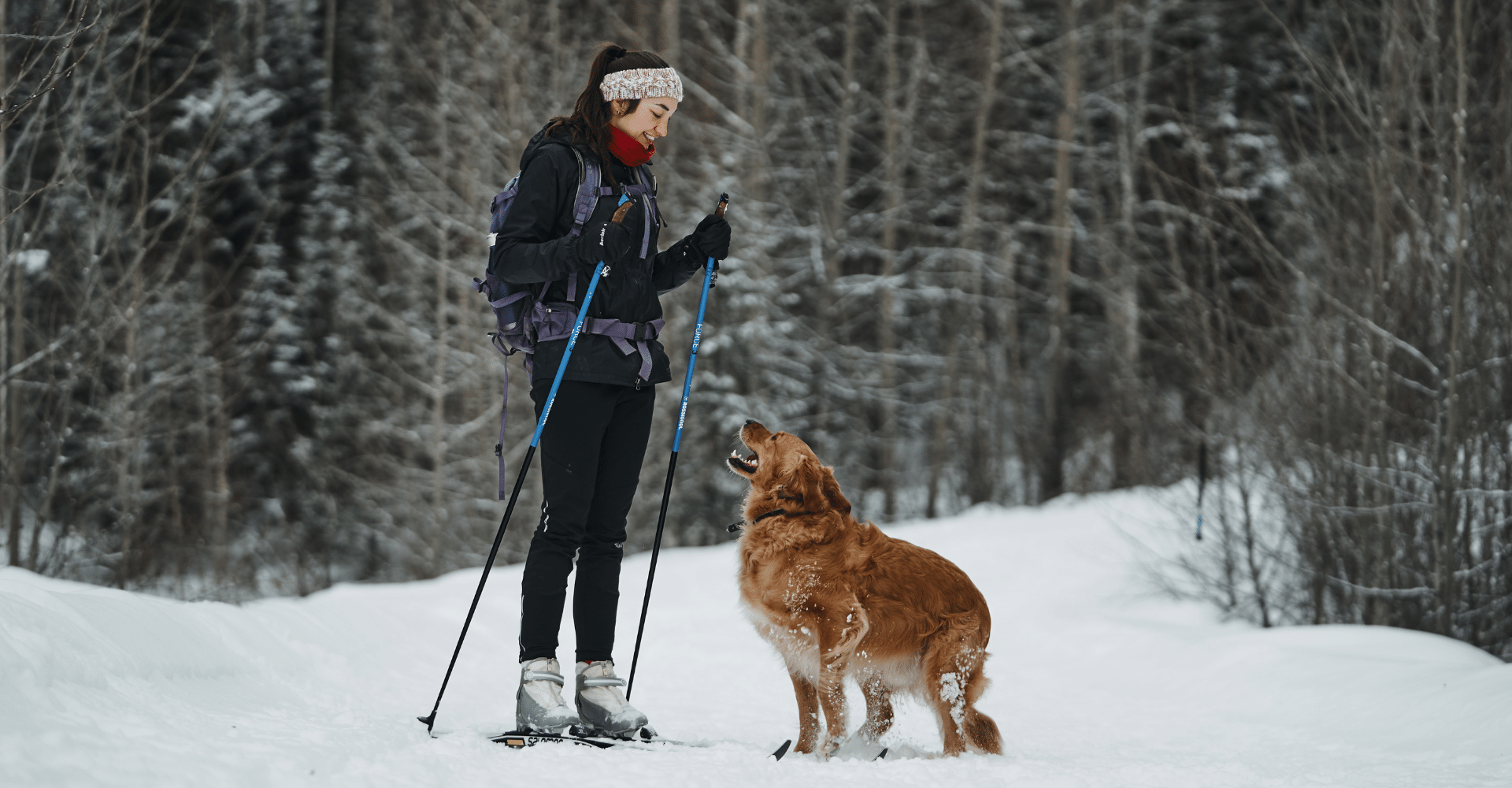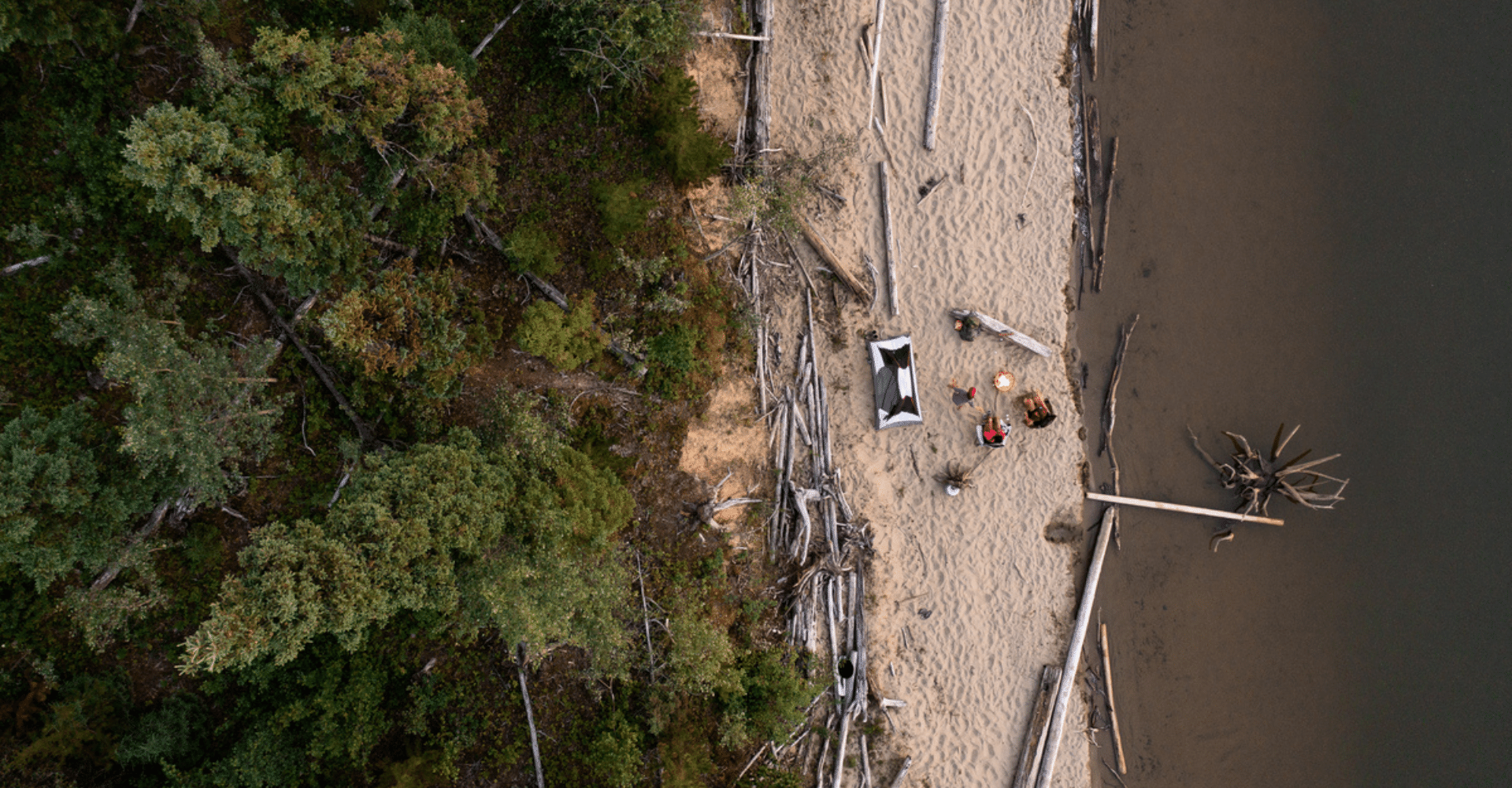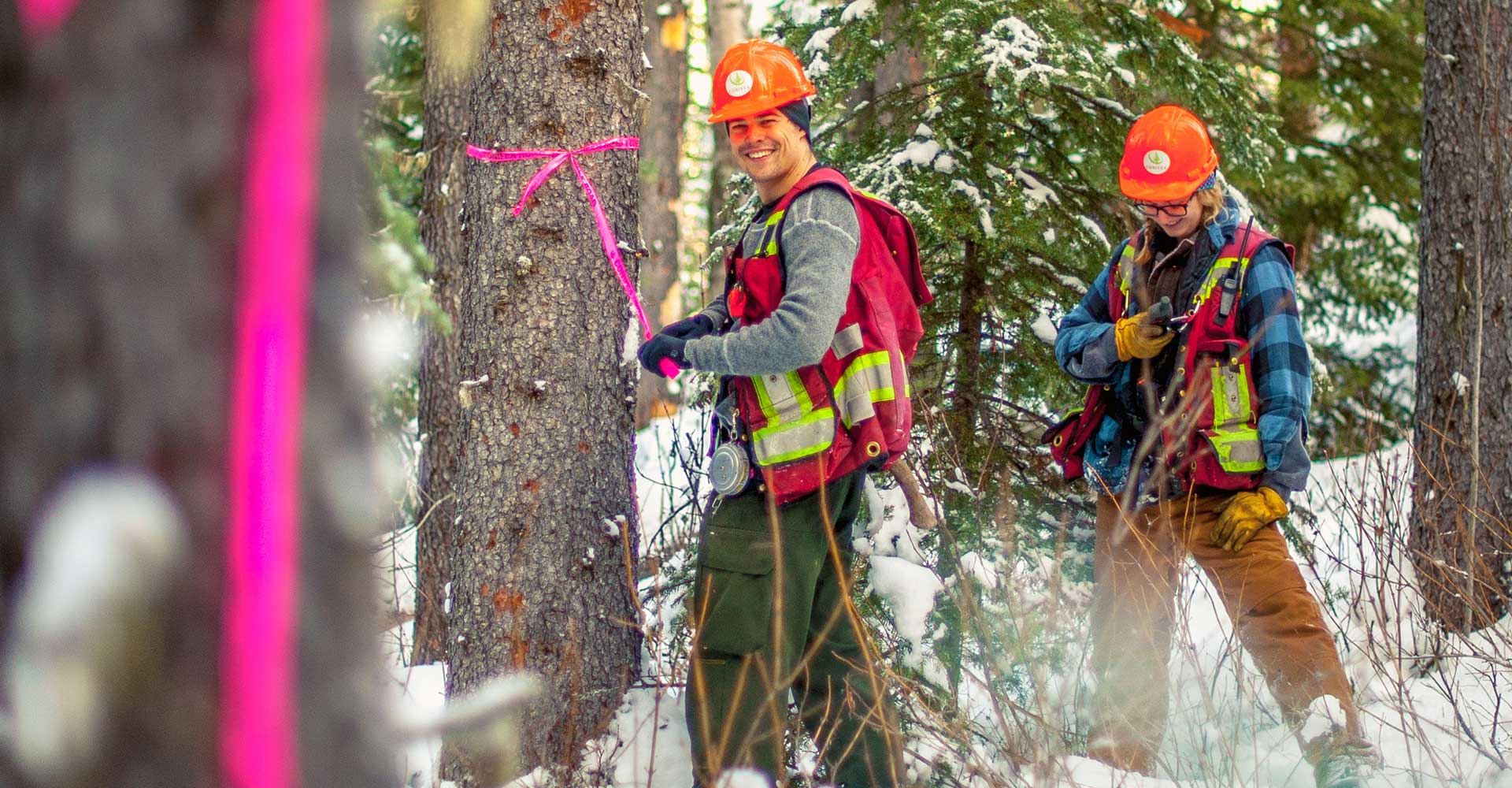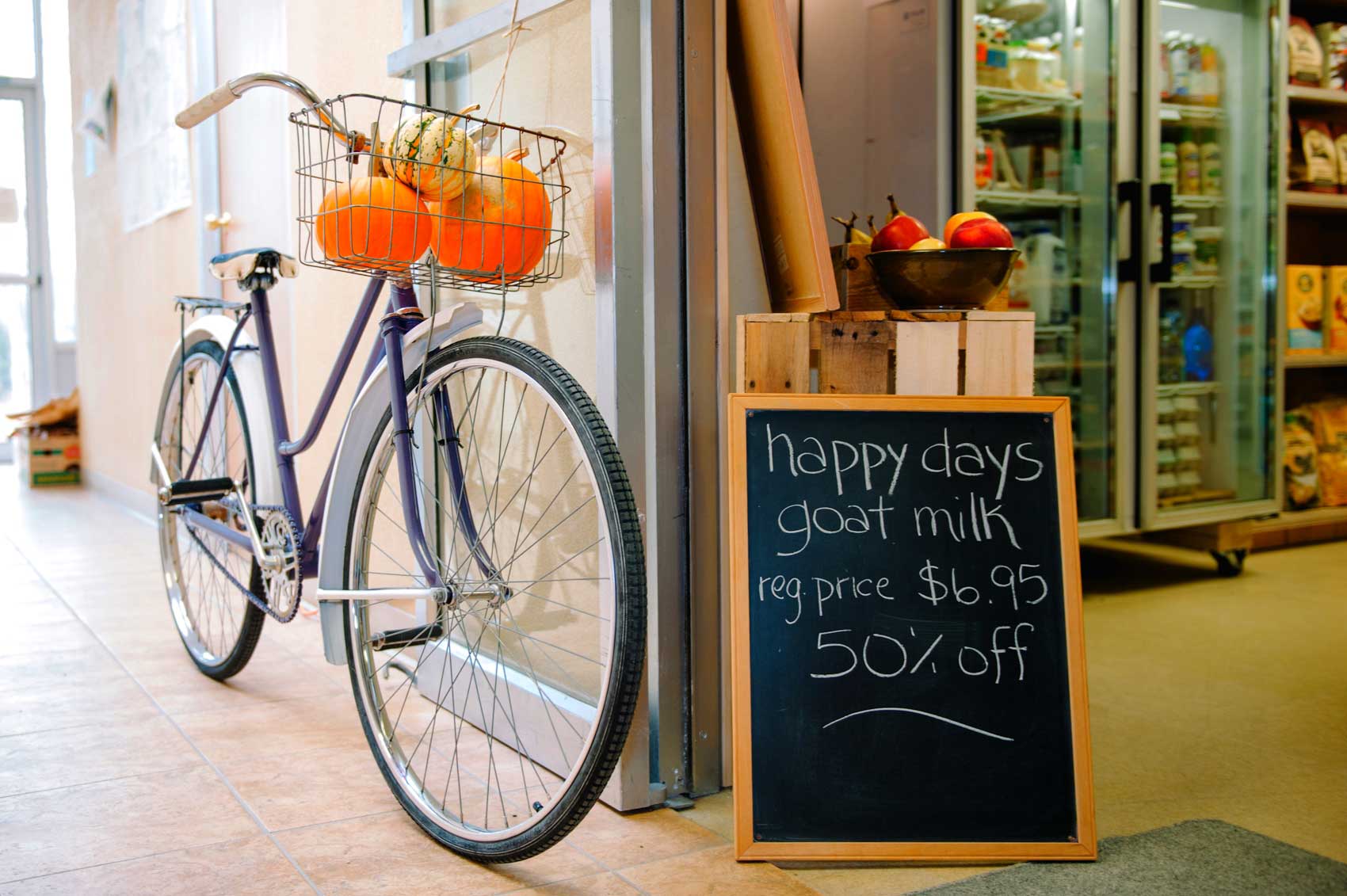 Freedom
That sweet feeling that comes with spending time in your happy place, and not in traffic or line ups.
Wildthings
With so much accessible wilderness at our doorstep, we tend to spend our free time living life on the wild side.
Work - Industry - copy
From resource-based careers, to thriving service businesses, Mackenzie is the place to get ahead.
Ec dev
Whatever your dream, start strong and find your success here in Mackenzie.
Welcome to The District of Mackenzie!
Mackenzie is a friendly community of about 3,700 residents nestled between the Rocky and Omineca Mountains.
This website contains basic information on the District of Mackenzie. Please do check back often for updates and news postings which are posted on the News Feed below. Also check out our Facebook page.