For the young and old
Mackenzie offers a variety of health services and community programs so we can live, work, and play safely and in good health.
For further local healthcare and educational organizations or businesses please view our Community Services Directory or the Mackenzie Business Directory.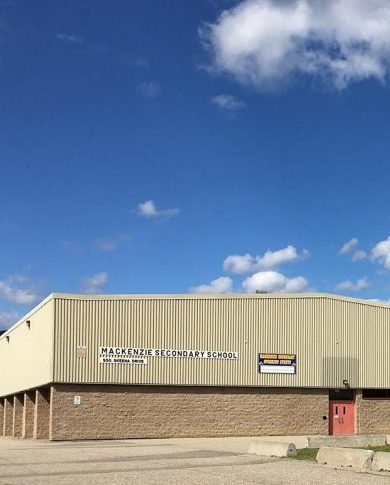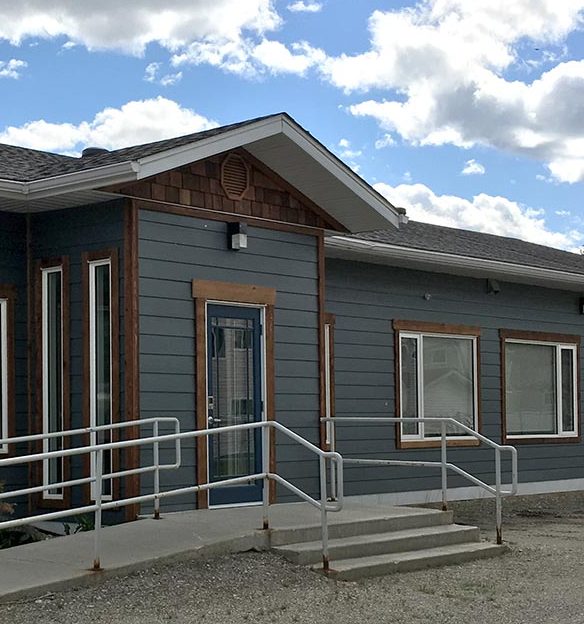 Healthcare & Transportion Services
Radon Awareness
Radon is a radioactive gas that naturally occurs when uranium in soil and rock breaks down. In enclosed spaces, such as a home, it can accumulate to dangerous levels and is one of the leading causes of lung cancer. We encourage you to learn more about radon gas and how you can reduce your exposure in your home or business.
Links for more information: