Where to get the [yummy] goods . . .
Here in Mackenzie, we need fuel to power us through all our outdoor gallivanting, and our local eateries never fail to deliver the grub! Whether you are looking for a solid homemade meal, some quick to grab-and-go, or want to celebrate with friends over a few drinks, Mackenzie will be sure to hit the spot! Peruse all your dining options here:
Business Directory - restaurants & pubs (Chamber of Commerce)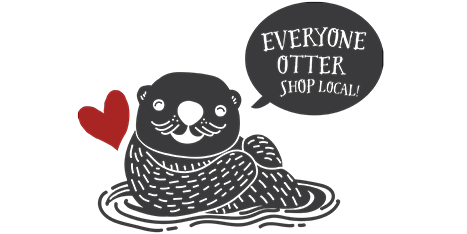 We Love Mackenzie. So we shop Mackenzie.
If you want something to keep Mackenzie forever in your heart, and meet the folks who really make our town pop, then let the Love Mackenzie community provide any flavor of product or service you may desire. Check out these eclectic local businesses we love and let them enrich your Mackenzie experience.
For any other needs, we've got all your bases covered. Our local businesses provide ample selection of groceries, liquor, clothing, pharmacies, hardware and various seasonal supplies, not to mention an abundance of food and other services. Cruise down Mackenzie Boulevard to find further shopping opportunities that pique your interest.