From recycling to schools. Animal control to sewers. Emergency Services to roads. We manage them all under our Public Services umbrella. We strive to make sure everything runs smoothly, but if something isn't, let us know.
Servicing the community
We are a resilient and resourceful community that cares about each other, interacts, engages, and volunteers. We are proud of our small town charm that offers city-like amenities, opportunities, and services. Mackenzie is a full service community with all the amenities of a modern life. This section contains quick links to relevant information for residents, such as garbage collection, snow removal, water & sewer, emergency services and much more.
Public Works Contact
10 Cicada Road
Mackenzie, BC, V0J 2C0
P | 250-997-3761
F | 250-997-4381
After-Hours Emergency: 250-997-7438
Find out about the emergency organizations keeping our community safe, such as RCMP, BC Ambulance, Fire Department, and Search & Rescue.
Learn more →
It's campfire season. Don't forget to apply for a burning permit with the Mackenzie Fire Rescue Department.
Learn more →
The District offers a wide range of indoor and outdoor facilities to host your next event.  We have facilities for conferences, weddings, and more.
Learn more →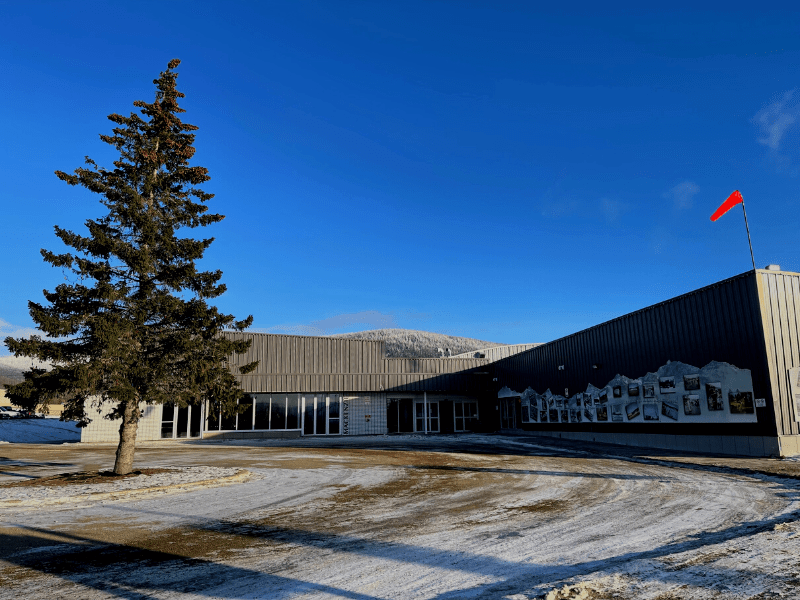 Mackenzie Recreation Centre Energy Recovery and Facility Upgrades grant funding approved!
The District is excited and very grateful to announce that its application to the Government of Canada's Green and Inclusive Community Buildings (GICB) program for the Mackenzie Recreation Centre - Energy Recovery and Facility Upgrades project was approved. The $2,395,753...