Small town. Massive landscape.
Mackenzie sits in the epic Rocky Mountain Trench. From here, every imaginable adventure is close at hand - from high mountain ridges, to deep blue lakes. Scramble to the tops of peaks for a panoramic view, hike amazing alpine ridges, and ride bikes through the lush forest. Float soundlessly on glassy lakes and cast a line into the waiting mouths of hungry fish. Glide along a moonlit trail on cross country skis, growl up snow-clad slopes on a snowmobile, or snowboard silently through deep, fluffy powder. Everywhere you go, keep your eyes peeled for wildlife and watch for the perfect photo. When the landscape around you is this big and this full of adventure, you'll take home the ultimate souvenir — an experience you will never forget.
We are a friendly community of about 3,700 residents that offers a variety of activities, amenities, and opportunities for everyone. Whether you're staying to play, coming to work, or simply passing through, be sure to take advantage of all the great things that make our town special.
Here you will find all the information you need as a visitor, or someone considering moving to our welcoming community.
Mackenzie is an active, service-oriented community. Whether you are looking to learn a new craft or sign your kids up for hockey, whatever your interests are, there is a community group or service for you.
Find your people →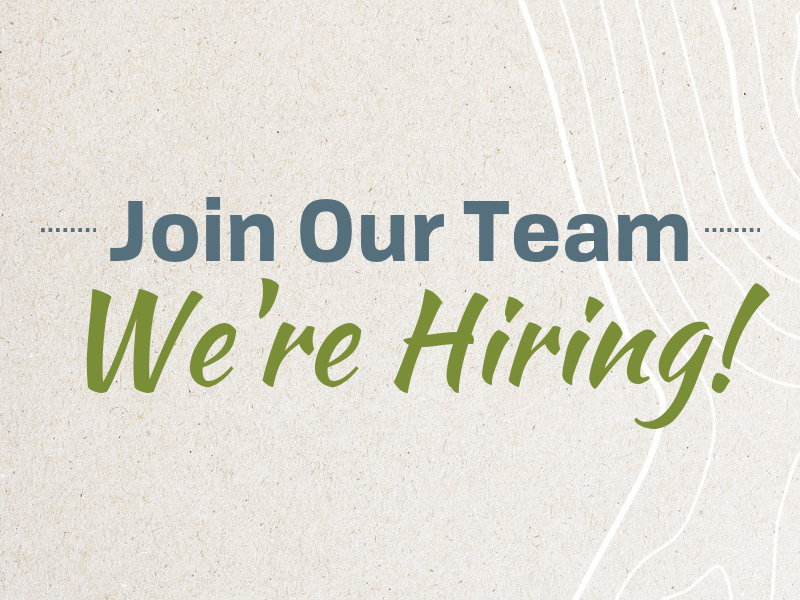 Executive Assistant/Legislative Clerk Posting
The District of Mackenzie is currently accepting applications for a Full-time Executive Assistant/Legislative Clerk for the Administration Department. The District of Mackenzie offers a competitive salary, a comprehensive benefits package and the opportunity to work with an outstanding team. Job...