The business and development opportunities in Mackenzie are limited only by your imagination! With low land costs, competitive tax rates, and available road, rail, and barge access for new business prospects, Mackenzie is a great place to set down roots and set up shop.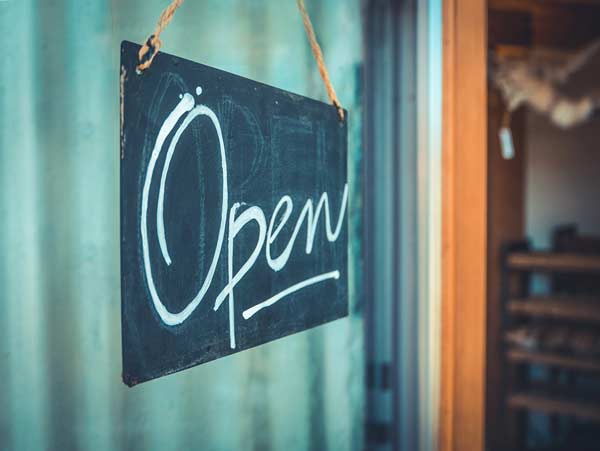 Seize your opportunity...
Have a business idea? Looking to move or start your company in Mackenzie?
The District of Mackenzie provides resources and coordination for companies and individuals working through the site plan approval, permitting, and licensing process.
In this section you will find all the information and resources you need to get started from Business Start-up and Licensing information to an overview of Economic Development in Mackenzie.
Business & Development Contacts
Emily Kaehn
Director of Corporate Services
250-997-3221
Email Emily
1 Mackenzie Boulevard
Mackenzie, BC, V0J 2C0
Mackenzie has a strong collective of unique and local shops. They're a part of our community fabric, and Mackenzie would not be the same without them! We LOVE Mackenzie businesses.
Learn more →
We invite you to explore the opportunities Mackenzie has to offer. We are open for business and excited to work with potential investors.
Learn more →
Applications are now being accepted for 2019 projects! Deadline for submissions is March 29th.
Apply Now →
New Public Health Order for physical activities and sport
We have received a new Provincial Health Order that directly impacts the Mackenzie Recreation Centre. Structured programs and sports for children and youth under 19 may continue as long as the conditions listed are met; including no close contact between...