Devon Budd - Like a Lion Photography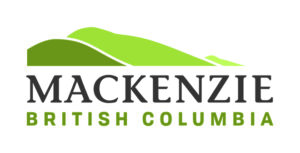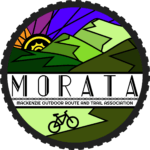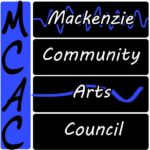 Questions about the event?
Please contact:
Emily Walker
Sport Tourism & Program Clerk Grand Opening - Morfee Mountain Ridgeline Trail
Running from Morfee Mountain's alpine to the base of the mountain and Morfee Lake, the Morfee Mountain trail network will be British Columbia's longest shuttle access downhill trail.
Shuttle access from Morfee Mountain Road will provide 14 km of trail with approximately 850 m of decent on the main ridge-line epic trail.
This trail starts with a 6 km ride through the alpine with amazing views of the Northern Rockies range before starting the main descent. This trail is a blue and black-rated Downhill track suitable for novice to experienced riders.
For shorter ride options, a 1 km up track provides access to 4 km of downhill trail.
Portions of the trail network are suitable for multiple uses, providing hiking opportunities right next to Mackenzie.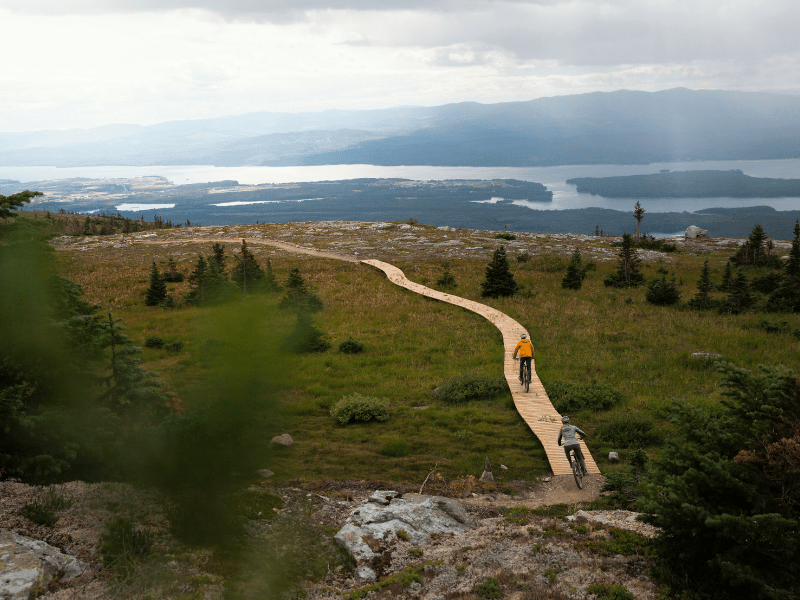 MUSIC LINEUP
LEIGH GRAHAM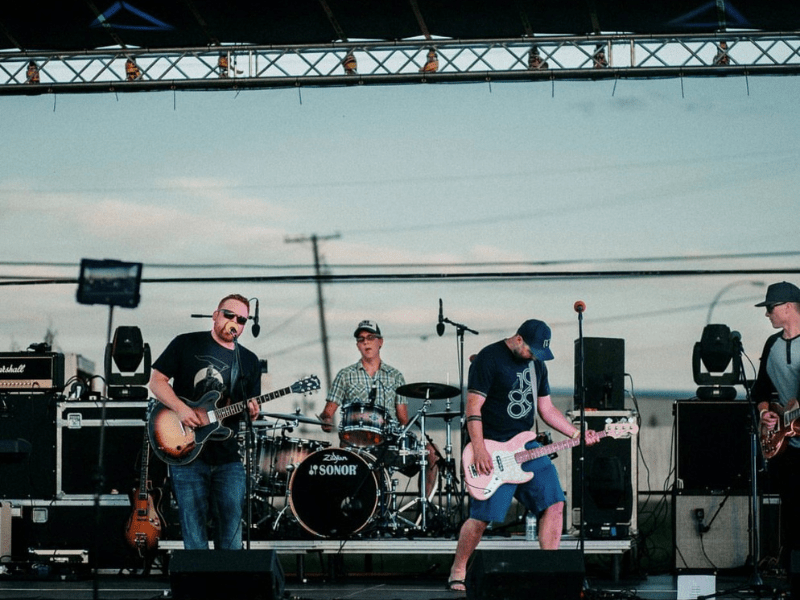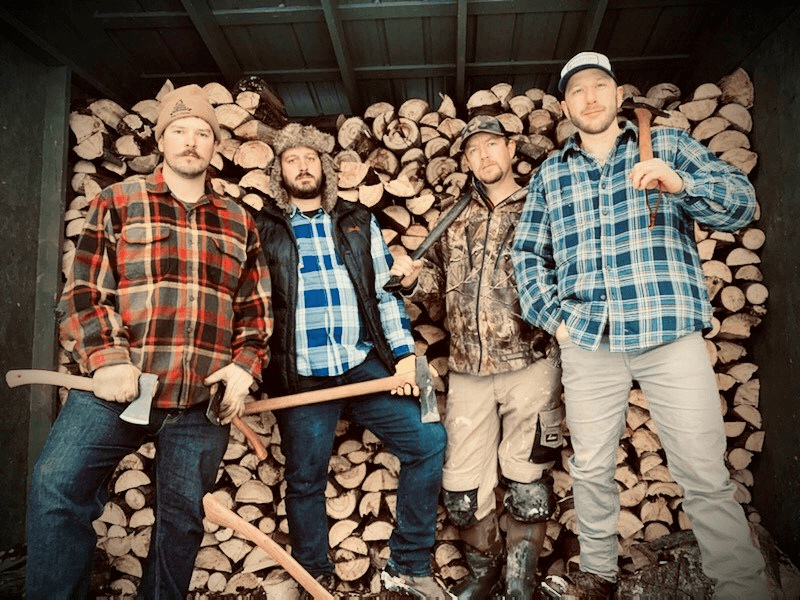 Schedule of Events
Please join MORATA at the base of Morfee Mountain for the ceremonial official grand opening of the Morfee Mountain Trail Network. The event is scheduled to begin promptly at 9 AM. We are delighted to announce that free shuttles up to the remarkable trails, generously provided by Finlay Forest Management, will be available for transportation for bikers and hikers starting after the ceremony and running until 3:30 PM. We look forward to showcasing the trails and anticipate a successful turnout.
All participants of the shuttle service will be required to sign liability waivers. Bikers must wear a helmet. Water coolers will be provided at the base of the mountain; however, we kindly request that you also bring along your own personal water supply.
Morfee Mountain Trail Network Schedule:
9:00 AM: Official grand opening ceremony including a land acknowledgment, ribbon cutting and expression of gratitude towards our sponsors and trail builders. There will be a group photo to commemorate this occasion.
9:30 AM: Commence shuttle service for bikers and hikers.
10:00 AM: Shuttle for group guided hike leaves.
11:00 AM: Shuttle for group guided bike leaves.
3:00 PM: We will be conducting prize draws and announcing the lucky winner for the thrilling Yellowhead helicopter raffle- a helicopter flight over the scenic trails!
3:30 PM: Final shuttle service to transport individuals up the mountain.
4:30 PM: Final shuttle service to bring hikers back down the mountain.
Please join the District of Mackenzie at 400 Skeena Drive at 12:00 pm for an exciting afternoon and evening of free outside fun while we celebrate northern altitude, art, and biking! With family games, face painting, live music, an art market and food and drinks, there's something for everyone to enjoy! Along with this we also have our grand opening of the new community bike park!
*The event will be held in the Recreation Parking lot allowing for the event space to be accessible. There will be limited accessible parking spaces close to the event grounds (locations shown on the site map) as well as accessible washrooms.
Main Event Schedule:
12:00 PM: Food and Art Vendors ready to welcome you
1:00 PM: Official grand opening of the community bike park and a reveal of the town mural!
1:00 PM: Face painting and family games.
1:30 PM: Live music begins
4:00 PM: Beer gardens open (last call at 9:45 PM)
ALL DAY: Pop up art gallery along the developed trail behind the community bike park
Event Location
400 Skeena Drive, Mackenzie, BC
Event Sponsorship
Rockin' the Ridgeline requires many resources to be successful. Your company's support will be used to enhance the event and showcase Mackenzie. This event is a great opportunity to showcase your community involvement! For more information,

email Emily Walker

 Sports Tourism & Program Clerk.
Sponsorship Packages -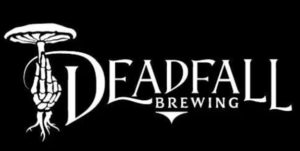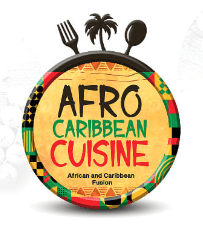 Thank you to our sponsors