Animal Control & Bylaw Services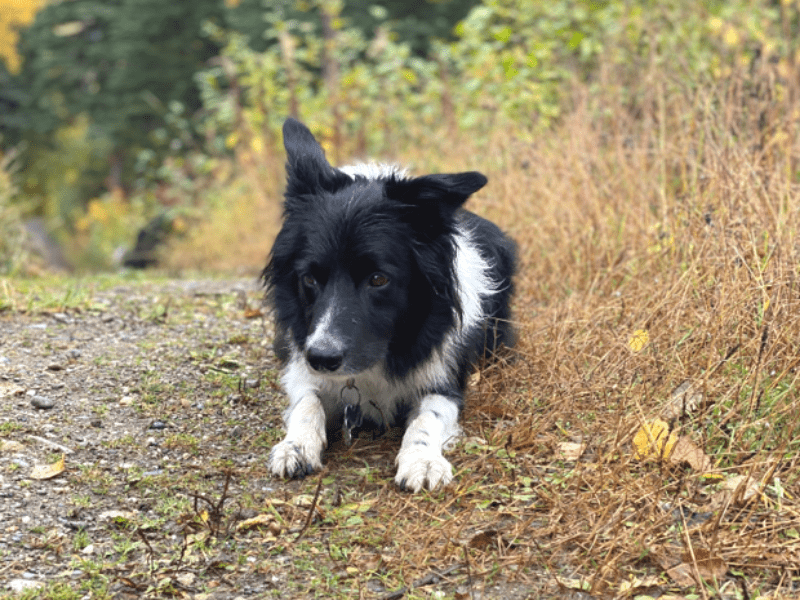 Do you have a lost or found animal, or a bylaw or animal control emergency to report?
During regular hours - please call 250-997-3882.
Monday - Sunday:
8:00 am - 12:00 pm
3:00 pm - 5:00 pm
Any animal or bylaw emergencies after regular hours should be reported to the after hours number:
250-997-7438
For all other non-emergent matters please contact Animal Control and Bylaw Services at 250-997-3882.
Thank you!