Real Estate & Development
Real Estate & Development
Invest in the Mackenzie way of life
Whether you're looking to move, invest in a vacation property, or build a business, real estate in Mackenzie is a great option.
Search MLS Real Estate for sale listings in Mackenzie or contact one of the local, privately-owned real estate companies below.
There is also a privately-run Facebook page for Mackenzie BC Housing For Rent or For Sale.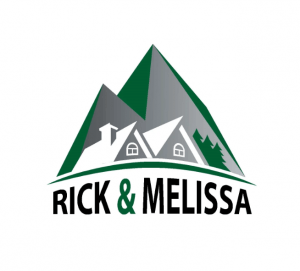 Rick and Melissa Morgan
Unit #1 520 Mackenzie Blvd
Mackenzie, BC, VOJ 2C0 250-997-5077
Email Rick & Melissa

(Locally owned and operated)
Lynda Moreland – Broker/Owner
Louise Skavlebo – Associate Broker #126, 403 Mackenzie Blvd
PO Box 486
Mackenzie, BC, V0J 2C0 250-997-6773
Email Royal Lepage
Handy Links
Contact
Diane Smith
Director of Corporate Services
250-997-3221
Email Diane
Industrial Lands
For information on industrial land for sale that is not publicly listed, such as District owned industrial land and airport land, or BC Rail industrial land, please contact:
Diane Smith
Director of Corporate Services
250-997-3221
Commercial & Industrial Opportunities
Looking to buy a business in BC or are you ready to retire? Venture Connect and Trade & Invest BC can help you find the business that best suits you, or their business succession specialists can guide you through the sale process and help you list your opportunity. Click on the logos below to view current listings.