Mackenzie is open for business
We invite you to explore the opportunities Mackenzie has to offer. We are open for business and willing to work with potential investors. We are fortunate to have one of the most diverse fibre supply areas in the province of British Columbia with only 40% of our timber being pine. The long range outlook for forestry and forestry value added industry in our region is positive.
Mackenzie is working hard to take advantage of the opportunities around mining, mineral exploration, green energy, and tourism as a means of diversifying our economy. We also have low land costs, competitive tax rates, and available power and rail access for new industrial business prospects.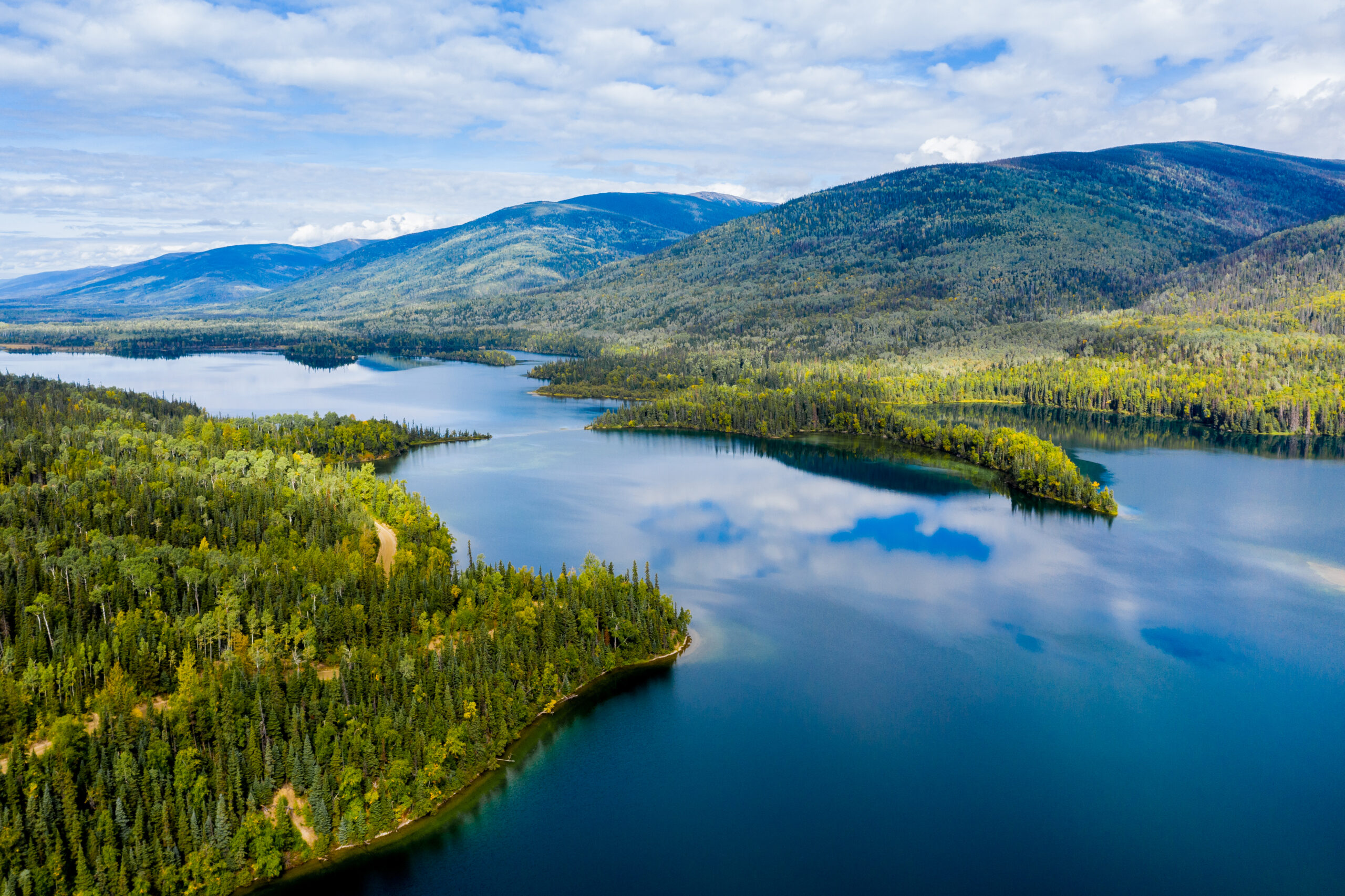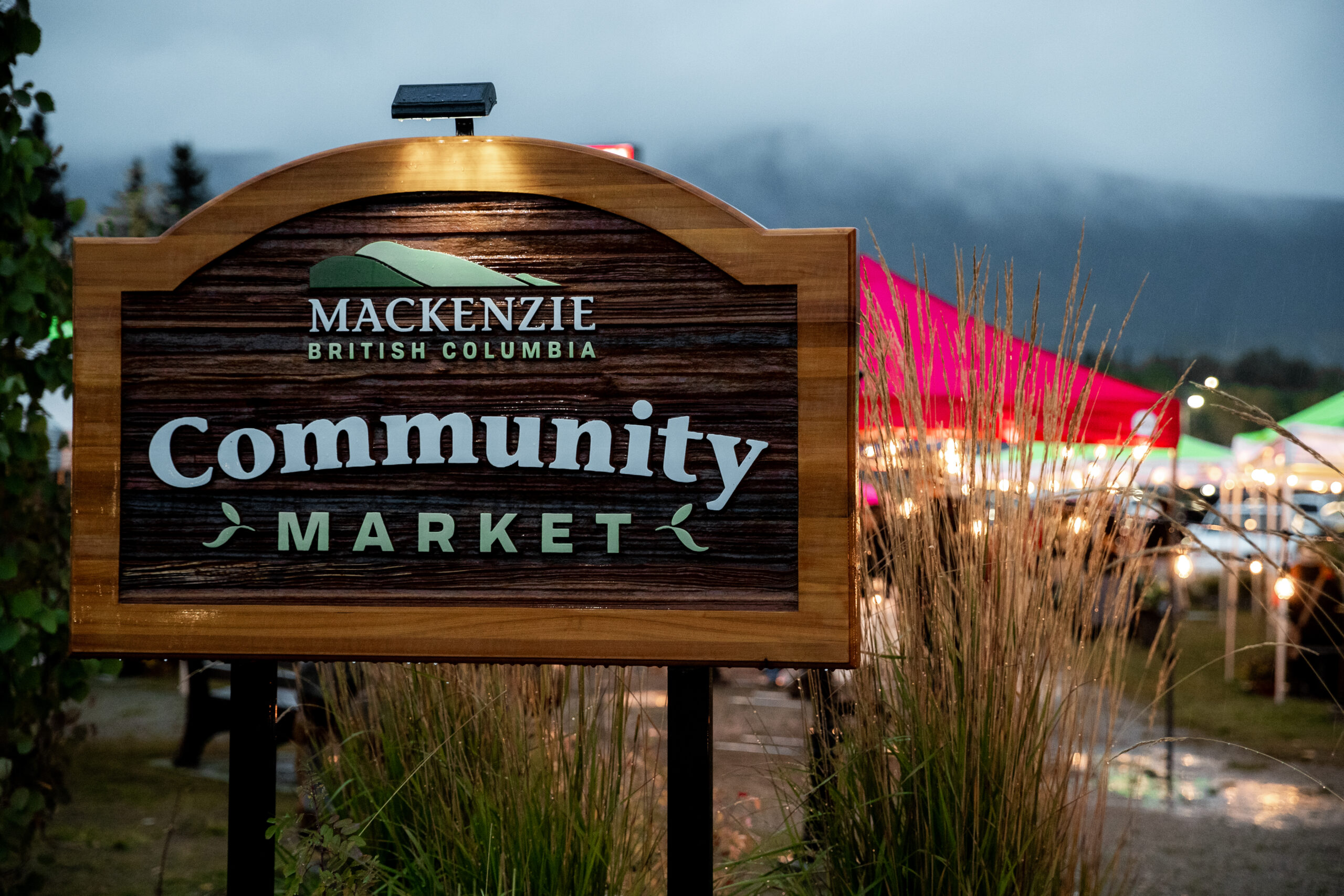 Industry & Business Development
Small & Medium Businesses
With strong support of small businesses and favourable municipal taxes, there are many small and medium businesses in Mackenzie. Below are the resources to help you start and grow your business:
New Business & Industrial Development
Mackenzie is located in an area of plentiful natural resources with a growing industrial sector. Our town has a rich history with local First Nations and is within Treaty 8, one of the few areas of BC under a settled treaty. If you are considering starting or buying a business in Mackenzie, take a look at our Investment Ready Community Profile for detailed information about the community, workforce, demographic, utilities, and other community data.
Real Estate, Industrial and Commercial Land in Mackenzie