Mining, Coal & Mineral Projects
There's gold in them there hills!
Mackenzie is in an area rich with mineral deposits. Gold, copper, coal and niobium are a few of the minerals known in the area, with a history of the Omineca Gold Rush North of Mackenzie (Manson Cr), and many explorations and claims made since.
Existing Mines
Located 1hr and 15 minutes northeast of Mackenzie, the Willow Creek Mine is situated near the Pine Pass.  Willow Creek operations consist of a coal processing plant, the "Falls" rail load-out facility where the Brule product is shipped, and a permitted surface mine that produces highest quality, high CSR (70+), low sulfur, low phosphorous hard coking coal and low volatile PCI.
A gold-copper mine, located just 98 km from Mackenzie, started operations in Fall 2013. The concentrate of minerals from the mine is trucked to Mackenzie and loaded onto train cars, then shipped overseas for refining. About 350 people work full time at the Mt Milligan mine, including approximately 80 people that live in Mackenzie.
Under Construction
Kemess is located in north-central British Columbia approximately 430 km northwest of Prince George. The property is host to the former Kemess South Mine, the Kemess Underground deposit and the Kemess East deposit. The Kemess Underground deposit lies approximately 6.5 km north of the existing Kemess South processing plant and other infrastructure.
The updated feasibility study outlines a robust project with significant production of gold and copper over a 12 year mine life at low all-in sustaining costs. Importantly, the project hosts potentially material upside opportunities, including significant mine life extension opportunities associated with the large resource at Kemess Underground. Construction has begun and employment opportunities available for both during and post-construction.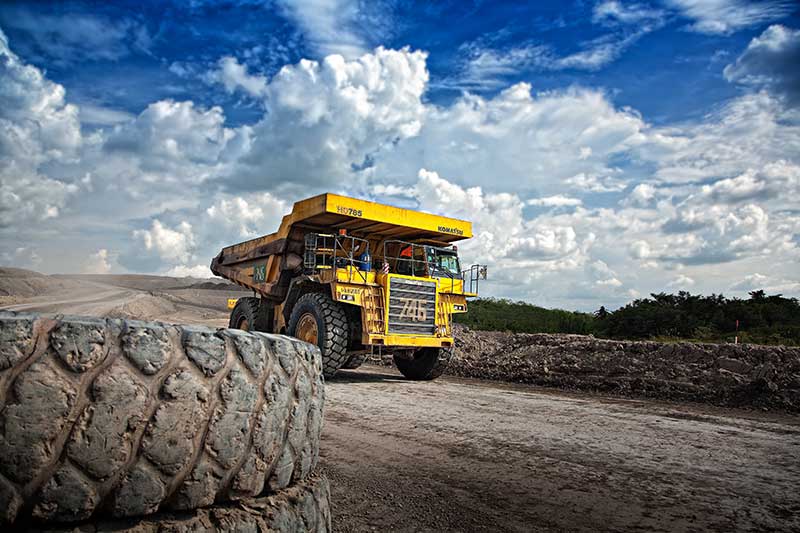 Mineral and Coal Projects, and Proposed Mines
With several high potential mineral sites being developed in its immediate area, Mackenzie will likely see added mining related investment and business creation in the local economy. Mackenzie has an excellent strategic location to service these developments when they begin production. The road structures, barge (Williston Lake access to a large area of northern BC) and rail service are all capable of providing access to the mineral wealth in the area.
Some of the coal and mineral projects that may become mines in the Mackenzie area: