Extra! Extra! Read all about it.
All
Announcements
Business & Development
Career Opportunities
Discover Mackenzie
General
Government & Town Hall
Public Services
Uncategorised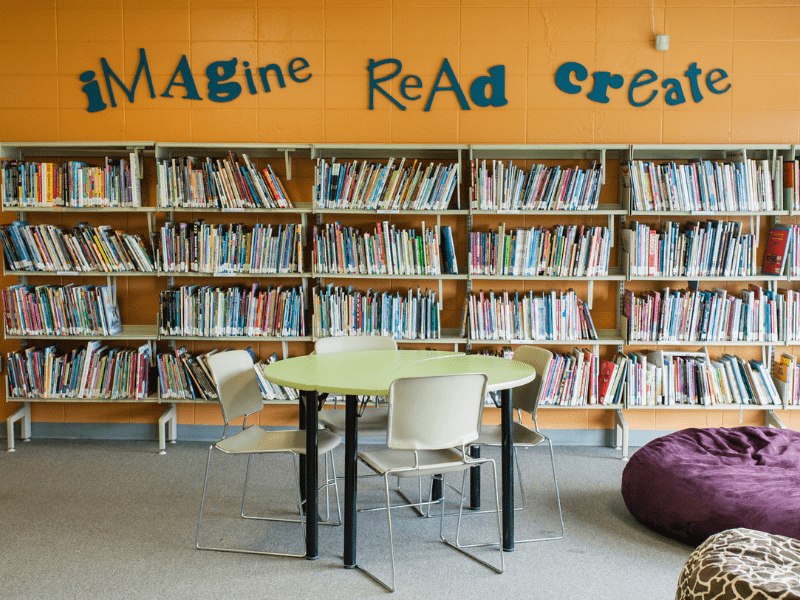 Public Library Board of Directors
Are YOU interested in serving on the Library Board of Directors? The Council of the District of Mackenzie is receiving applications for one position on the Library Board. The position will commence immediately and end on December 31, 2020. Interested persons are requested to send an email to
ac.eiznekcamfotcirtsid@ofni
or drop off or mail a letter to the District Office...