Extra! Extra! Read all about it.
All
Announcements
Business & Development
Career Opportunities
Discover Mackenzie
General
Government & Town Hall
Public Services
Uncategorised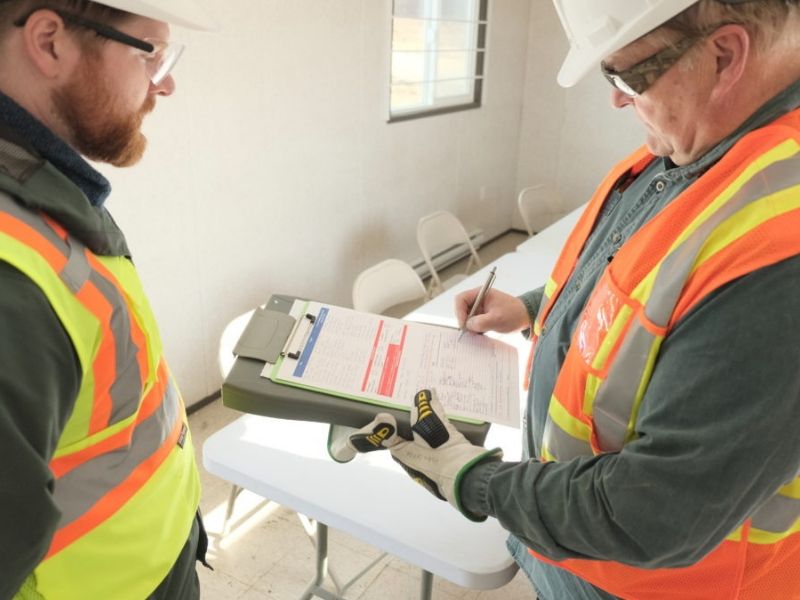 Coastal GasLink Job & Contractor Network Opportunity
Coastal GasLink will be hosting a job and contractor networking opportunity in Bear Lake tomorrow from 4:00 pm - 7:00 pm at the Bear Lake Community Hall. Please follow the link below for further details: Coastal GasLink Networking Opportunity  Date: Thursday, August 1, 2019 Location: Bear Lake Community Hall – 461 Hart Lake Road – Bear Lake, BC, Time: 4:00 p.m. to 7:00...