Public Hearing – OCP/Zoning Amendments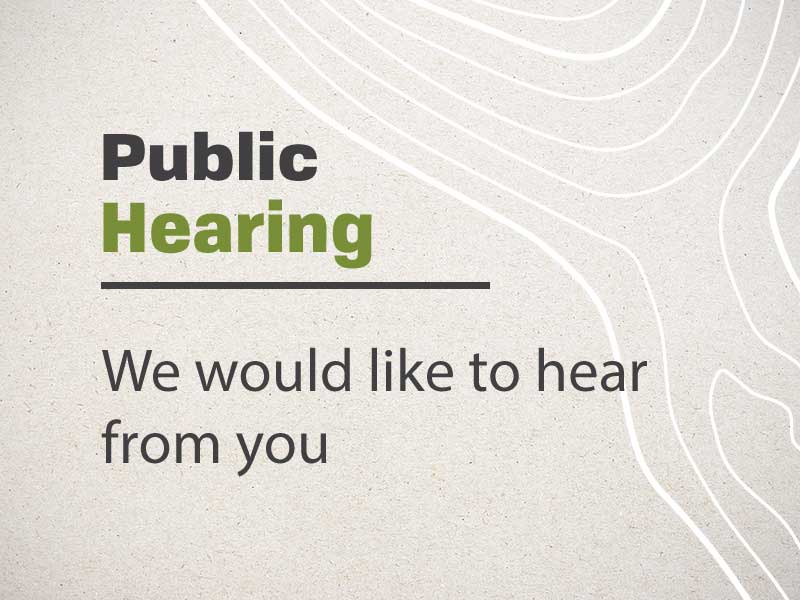 A Public Hearing will be held to receive representation in connection with the following proposed bylaw amendments: Official Community Plan Amendment Bylaw No. 1417, 2019 and Zoning Amendment Bylaw No. 1418, 2019.
Date: June 10, 2019
Time: 6:30 pm
Location: Council Chambers, 1 Mackenzie Blvd.
Intent of the Bylaws:
The District of Mackenzie received applications for an Official Community Plan Amendment and a Zoning Amendment from Triumph Properties. The applicant is seeking to convert the Official Community Plan Land Use Designation and amend zoning of a portion of the lot located at 1005 Mackenzie Boulevard with the intent to subdivide and develop the subject property into a commercial retail strip with a gas station.
Further information about the bylaws can be found in this Report to Council.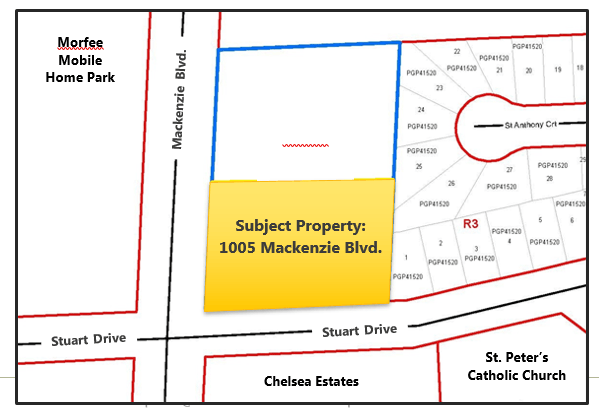 We Want to Hear From You!
We encourage all interested residents to please attend and provide any feedback you may have on the proposed bylaw. Written submissions are also welcome. If you are unable to attend, please send any written submissions to ac.eiznekcamfotcirtsid@ofni.
Copies of the proposed bylaw are available at the Municipal Office, 1 Mackenzie Boulevard, Monday to Friday (except statutory holidays) between the hours of 8:30 am and 4:30 pm or online at www.districtofmackenzie.ca.