Surplus Items
When the District is disposing of surplus goods, these items are posted on the District website and available for bidding.
Recreation Equipment
Where to Place Bids: Bidding will take place at the Mackenzie Recreation Centre. Each item will have individual tender sheets for the public to provide private bid submissions on the items.
Bidding Starts: 8:30 am Monday, July 4, 2022
Bidding Ends: 4:00 pm Monday, July 18, 2022
Item Pick-up:
All items are located in Mackenzie, BC. Off-site delivery or shipping will not be arranged.
Following payment and purchase agreement signing, items must then be removed off site as soon as possible, before August 15, 2022.
Equipment viewing:
Viewings must be arranged by appointment only. We are limited to viewing times during regular business hours of 8:30 am - 4:30 pm Monday - Friday, excluding statutory holidays.
To arrange an appointment to view the equipment, please contact:
Mackenzie Recreation Centre - Front Desk
Phone: 250-997-5283
Email
Which items are for sale: Below is a listing of Mackenzie Recreation Centre items for sale. Bids must be placed individually for each item at the Mackenzie Recreation Centre. All items are offered as-is-where-is. 
LifeFitness 91x Elliptical Machine #1 (As Is Sale – Broken)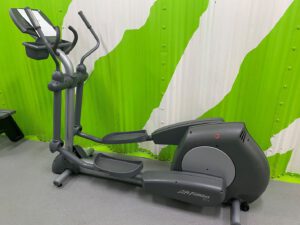 LifeFitness 91x Elliptical Machine #2 (As Is Sale – Broken)
Abductor Machine (Apple Fitness)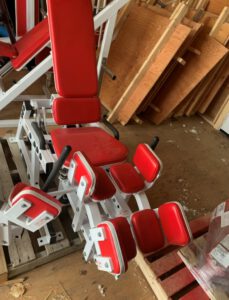 Adductor Machine (Apple Fitness)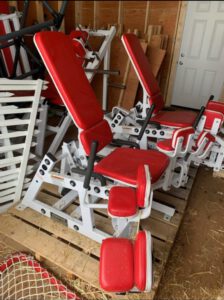 45lb Weight Plate x 8  *Slight Rusting*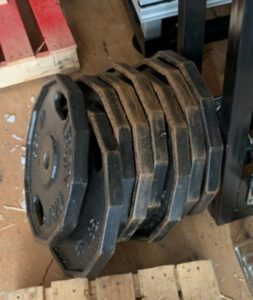 TRX System (As Is Sale – Disassembled and unsure if all parts are there to reassemble)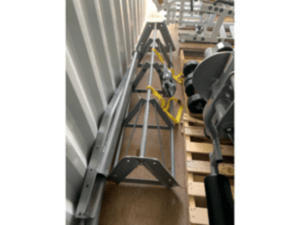 Life Fitness Exercise Bike #1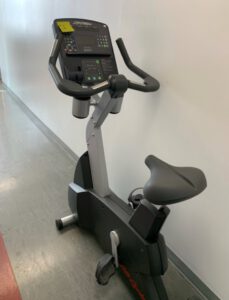 Life Fitness Exercise Bike #2
Life Fitness Exercise Bike #3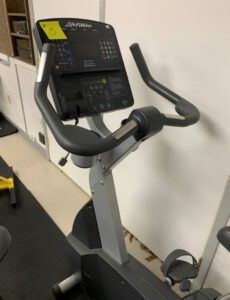 LeMond Exercise Bike #4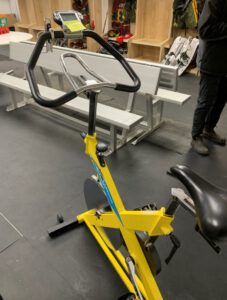 LeMond Exercise Bike #5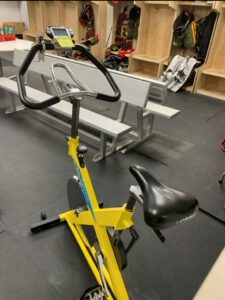 Hammer Strength Bench Press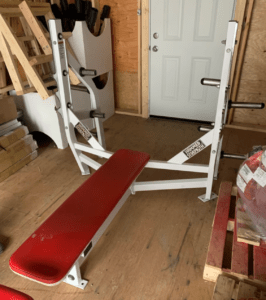 Bicep Curl Machine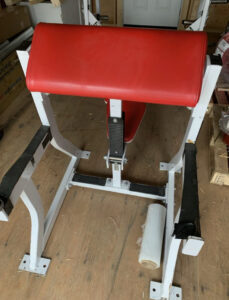 Medicine Ball 8lbs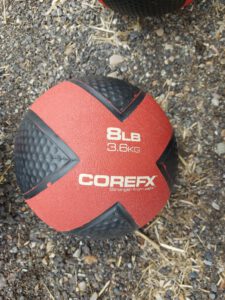 Medicine Ball 12 lbs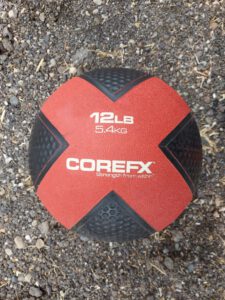 Medicine Ball 15 lbs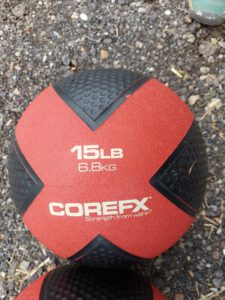 Medicine Ball 20 lbs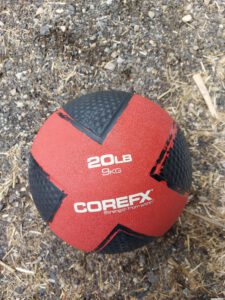 Rocky Mountain Medicine Ball 20 lbs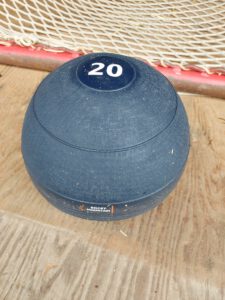 Contact
Mackenzie Recreation Centre
400 Skeena Drive
Mackenzie, BC
250-997-5283