Public Hearing – Land Use Updates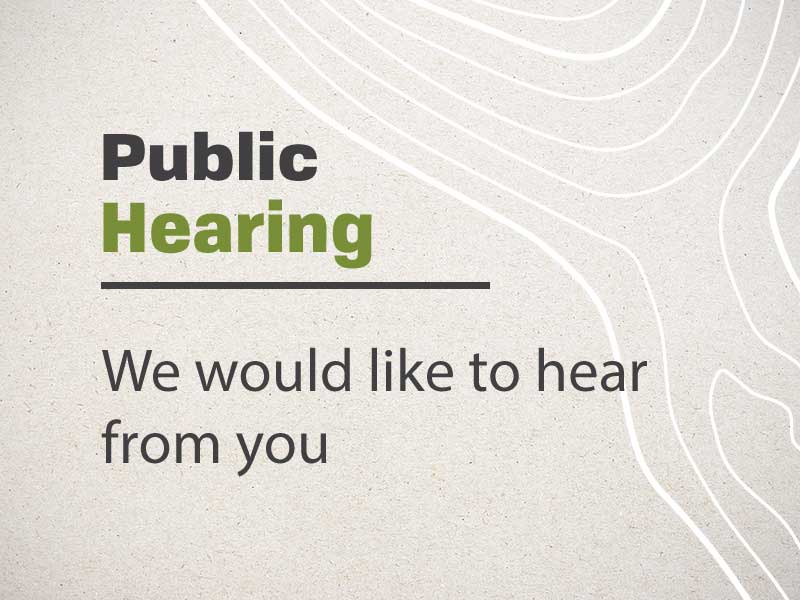 A Public Hearing will be held to receive representation in connection with the following proposed new rural retail store and restaurant drive-through Accessory and Principal Use change bylaws: Zoning Amendment Bylaw No. 1415, 2019 and Zoning Amendment Bylaw No. 1416, 2019.
Date: June 10, 2019
Time: 6:30 pm
Location: Council Chambers, 1 Mackenzie Blvd.
Intent of the Bylaws:
The current Zoning Bylaw dictates which land uses are compatible within a zone by listing permitted Principal and Accessory Uses. The proposed changes to our Zoning Bylaw would allow the addition of  rural retail store as a permitted Accessory Use in the Rural Residential Zone (RR1) and restaurant drive-through as a permitted Principal Use in the General Commercial Zone (C1).
Further information about the bylaws can be found in this Rural Retail Store Report to Council and this Restaurant Drive-Through Report to Council.
We Want to Hear From You!
We encourage all interested residents to please attend and provide any feedback you may have on the proposed bylaw. Written submissions are also welcome. If you are unable to attend, please send any written submissions to ac.eiznekcamfotcirtsid@ofni.
Copies of the proposed bylaw are available at the Municipal Office, 1 Mackenzie Boulevard, Monday to Friday (except statutory holidays) between the hours of 8:30 am and 4:30 pm or online at www.districtofmackenzie.ca.