Extra! Extra! Read all about it.
All
Announcements
Business & Development
Career Opportunities
Discover Mackenzie
General
Government & Town Hall
Public Services
Uncategorised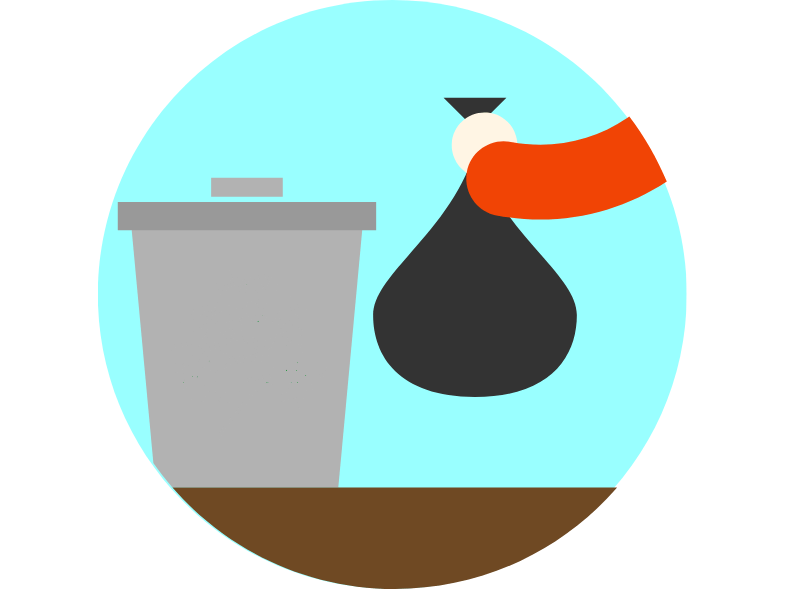 Bi-Weekly Residential Waste Collection Service
Residents have the following options for residential waste collection: Weekly Rate - $187.56/year Pick-up Schedule - Weekly on Tuesday or Wednesday Bi-Weekly Rate - $158.88/year Pick-up Schedule - Bi-Weekly on Tuesday's or Wednesday's Residents have the option to change from weekly to bi-weekly or from bi-weekly to weekly collection. This change can only be made once for the following year...