Extra! Extra! Read all about it.
All
Announcements
Business & Development
Career Opportunities
Discover Mackenzie
General
Government & Town Hall
Public Services
Uncategorised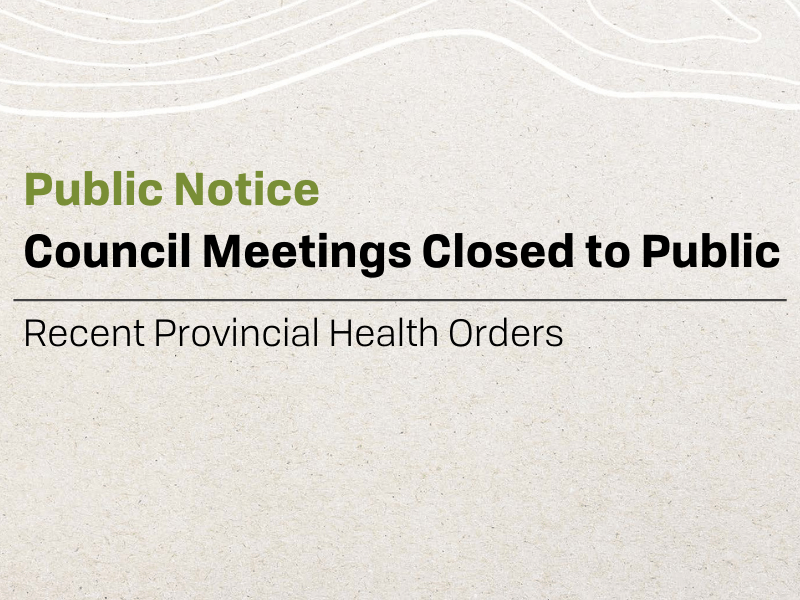 Council Meetings Closed to Public
Due to the December 2, 2020 Provincial Health Officer Order on Gatherings and Events local governments will continue to restrict members of the public from attending meetings of Council, including public hearings, in person until further notice is provided. The District of Mackenzie invites residents to access Council meetings via Zoom or through phone instead of attending in person. Please...