Extra! Extra! Read all about it.
All
Announcements
Business & Development
Career Opportunities
Discover Mackenzie
General
Government & Town Hall
Public Services
Uncategorised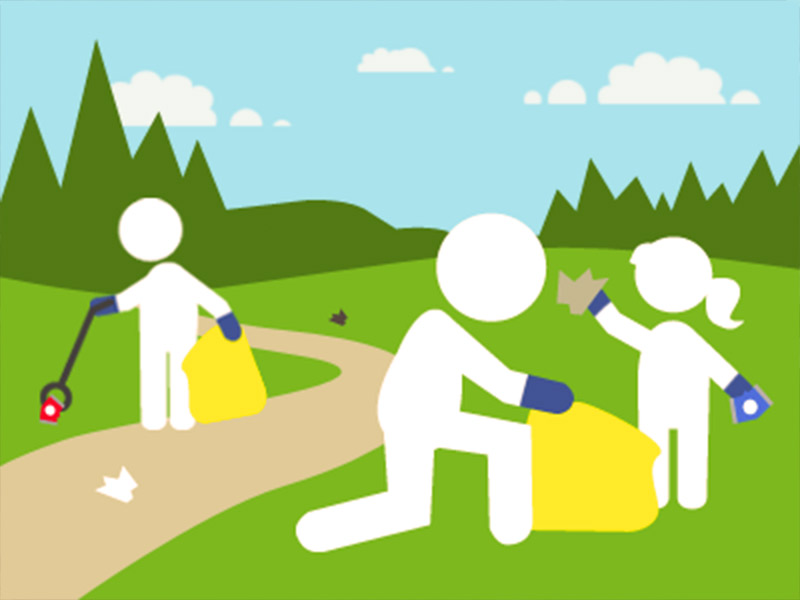 Community Clean Up Days – April 26 & 27th
Join us for Community Clean Up Days on April 26th and 27th! As the spring season approaches, its time to roll up our sleeves and give our community a fresh start with community clean up day! Wednesday April 26 - Gantahaz Subdivision Thursday April 27 - Mackenzie Townsite Register teams at the Recreation Centre front desk or email the Rec...