Gantahaz Lake – Accessibility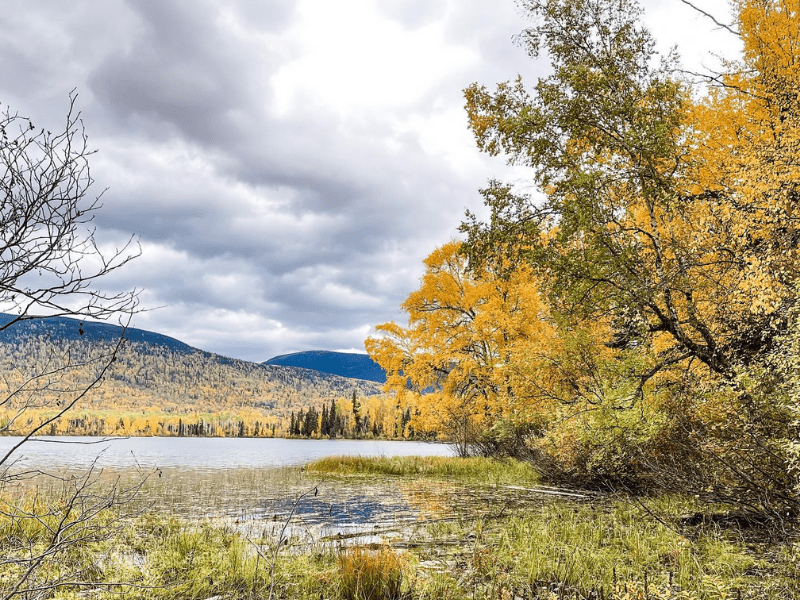 On Thursday October 14th the District of Mackenzie in partnership with the Kootenay Adaptive Sport Association & Inclusive by Design-a Social Enterprise Initiative will be starting a small Infrastructure Project at the Gantahaz Lake parking lot.
There will be the construction of a new pit toilet, installation of a new picnic table and installation of a new bench. This area will be upgraded to provide better access to all who enjoy Gantahaz Lake.
Volunteers are welcome to contact: Amanda Isley-Hatfield @ 1-250-788-5286 if you would like to take part of this exciting new project.
Come on out and enjoy some fresh air and fellowship!