Public Library Board of Directors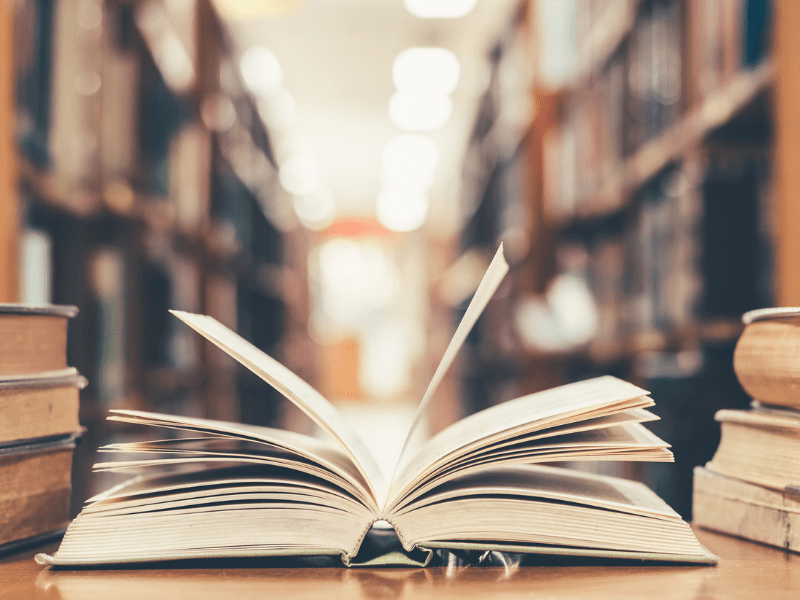 Are YOU interested in serving on the Library Board of Directors?
The Council of the District of Mackenzie is receiving applications for two positions on the Library Board. The positions will begin right away and run for a two-year period ending December 31, 2022.
Interested persons are requested to complete an application and return to the District Municipal Office (1 Mackenzie Blvd.) by November 2, 2021. Applications can be picked up at the District Office or requested by emailing Corporate Services.
To be eligible to sit on the Mackenzie Public Library Board of Directors an applicant must be a resident or elector of the municipality and not a member of the municipal council or employee of the municipality or the library.