Career Opportunity – Lifeguard Instructors & Lifeguards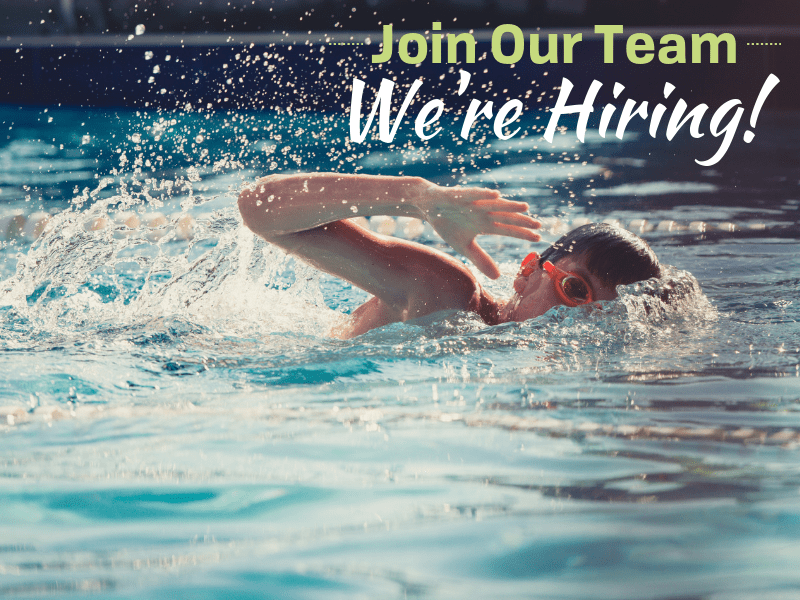 The District of Mackenzie is currently accepting applications for qualified Full-time Lifeguard Instructors and Part-time Lifeguards to join our aquatics team. These positions are responsible for ensuring the safety and enjoyment of our aquatic customers.
Lifeguard Instructor (Full-time)
These are unionized positions within the CUPE 3706 Bargaining Unit, offering an hourly wage of $22.45 to $28.51 depending on levels of certification.
If you feel you are qualified for these positions you are invited to submit your resume with a cover letter indicating Full-time Lifeguard Instructor or Part-time Lifeguard Competition. Please provide details concerning work experience, education, qualifications and employment references to:
District of Mackenzie
Bag 340 – 1 Mackenzie Blvd.
Mackenzie, BC, V0J 2C0
Attention: Diane Smith, Chief Administrative Officer
Email: ac.eiznekcamfotcirtsid@enaid
Application Deadline: 4:00 pm Tuesday, September 8, 2020
The District thanks all interested applicants in advance, however only those short-listed will be contacted.