New Fire Hall – Bidders Interest List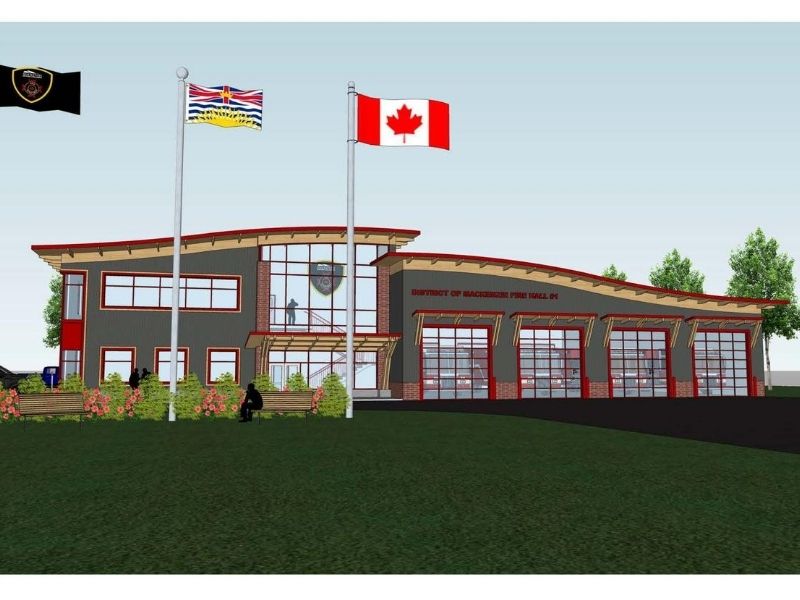 The New Fire Hall Project has officially gone out to bid for construction. Project and tender details can be found on BC Bid or Build Works Canada, or the District website here.
If prospective bidders would like to be included on a general contractor interest listing please contact Field Lievers Architecture Ltd. at ac.sreveildleif@ofni.
This interest list will be advertised on the District of Mackenzie website (below) and social media pages allowing local sub-contractors the opportunity to reach out to bidders and potentially provide quotes/estimates on various components of the project.
August 28, 2020 - General Contractor Interest List