NOTICE – Water Discolouration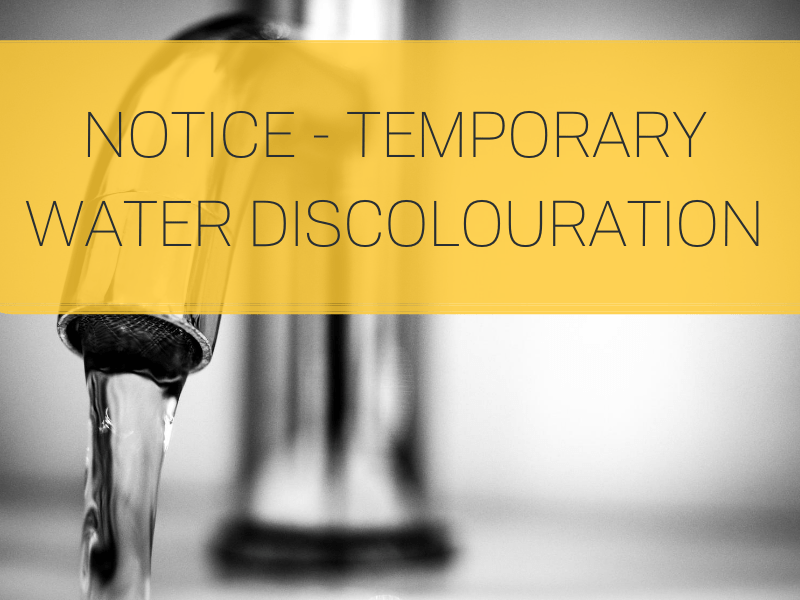 The District of Mackenzie Public Works Department wishes to notify residents that they may experience temporary discoloration of their water today. Due to yesterday's water system emergency pressure loss you may experience dirty water up to 4:00 pm as maintenance is being conducted on the water system.
If you are still experiencing dirty water after this time please try running your tap for a few minutes to clear the line.
Questions can be directed to Public Works at 250-997-3761.
Thank-you for your understanding.