What We Heard – Little Mac Ski Hill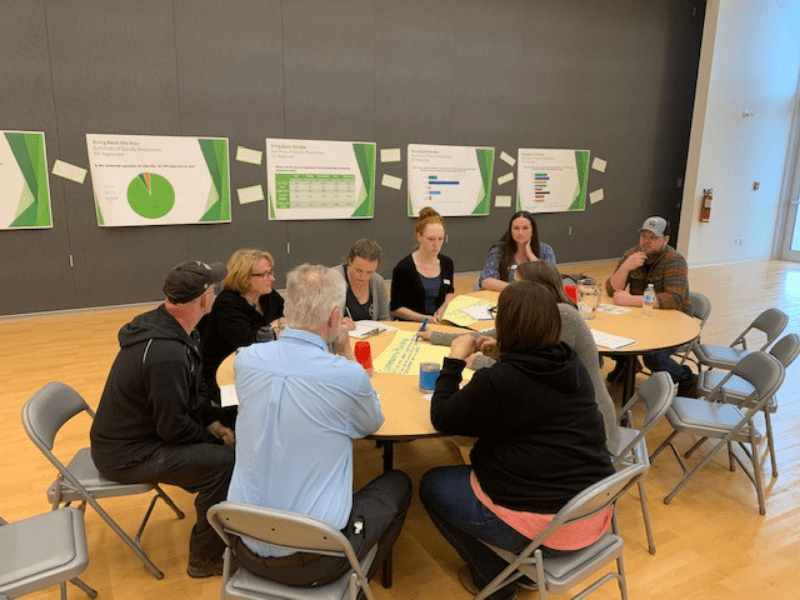 Thank you to everyone who attended the Little Mac Ski Hill Community Engagement session on August 22, 2019! We appreciate  the feedback. Here is an overview of the feedback we have heard to date:
Little Mac - What We Heard Summary
If you were't able to join us and would still like to provide feedback, you can do so until this Saturday, September 14, 2019. We will have a booth at the Recreation Fair in the Rec Centre from 10 am - 2 pm.
The feedback you provide will help to form our recommendations for the ski hill over the next five years. These recommendations will be provided to Council in a report.