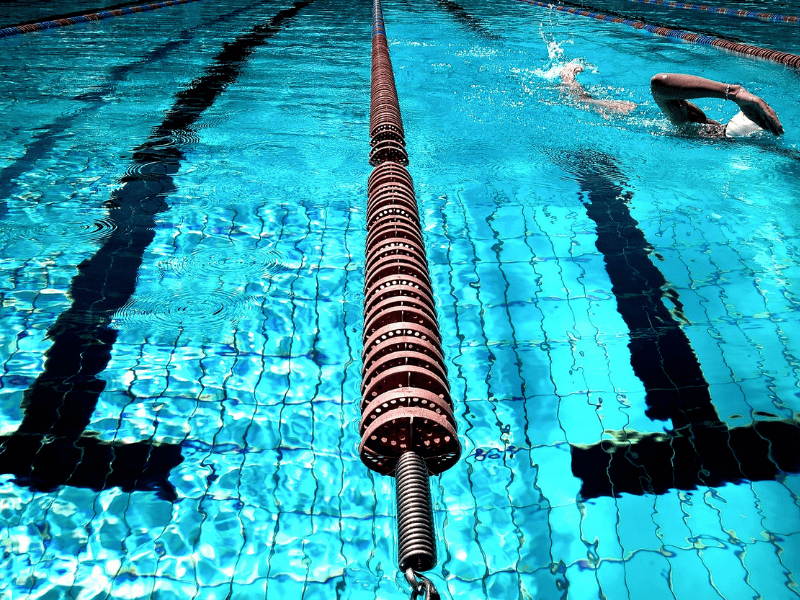 We would like to notify all residents that the re-opening of the swimming pool has been delayed until Monday, October 7, 2019.
This is due to the repairs required to fix the pool pump for the 25-meter pool rust issues. It has been discovered that the pump was incorrectly manufactured, and the epoxy coating required to inhibit the rust on the wet end of the pump was not completed. The manufacturer is completing the remedial work, and the pump is anticipated to be returned the week of September 16, 2019.
We will advise the community should any further information come available regarding the extended pool closure dates.
Questions regarding the swimming pool closure can be directed to Stacey Miranda, Director of Recreation Services at 250 997 5283 or ac.eiznekcamfotcirtsid@yecats