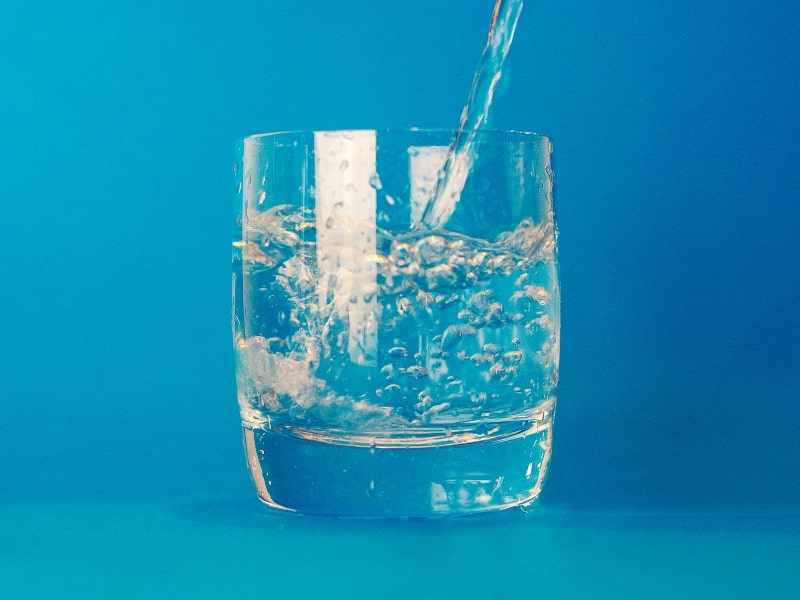 Did you know, to ensure continued high standards of drinking water quality and delivery for the community, the District sends weekly water samples for bacterial testing and biennial samples for chemical testing?  All the results are made available for public viewing online by Northern Health.
To learn more about the District's Water Systems and testing please visit our Water & Sewers page.
The District's Annual Water Report will be published in the next few weeks, please stay tuned for the full water system update.
Find Mackenzie's Test Results Below: