Water Mains and Hydrant Flushing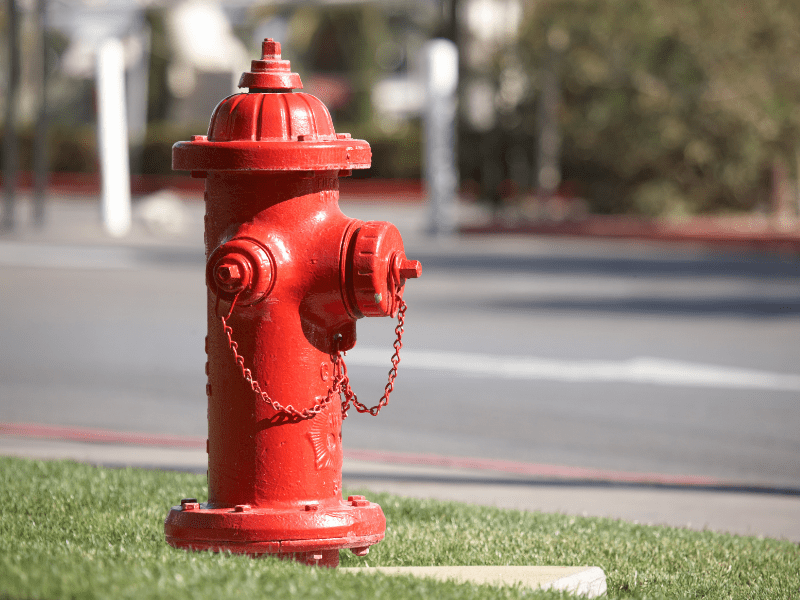 Attention residents of Mackenzie in the Gantahaz subdivision:
The District of Mackenzie Public Works Department wishes to notify residents living on Saskatchewan Drive in the Gantahaz subdivision that there will be flushing of the water mains and hydrants on Friday January 28, 2022.
Residents may notice a temporary discolouration of their water, and a pressure drop. Running your tap for a minimum of three minutes should clear up the problem.
Thank you for your understanding.
Public Works Department