Funding Opportunity for Non-Profit Organizations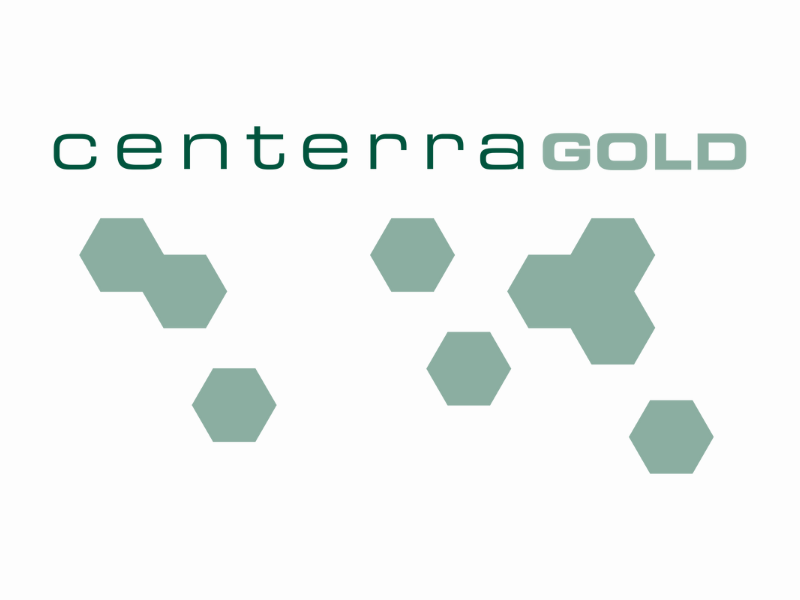 Centerra Gold has a Community Project Fund to help support not-for-profit, community-based initiatives that build capacity within our local communities. The fund is directed by the mine's Community Sustainability Committee, a group comprised of community members from our region, and is focused on supporting initiatives that will enhance community well-being, education and training, health, environment and/or literacy. The deadline to apply has been extended to February 25th.
Application Details and Eligibility
Application Form - Appendix B Project Budget
If you have any questions or comments, you can reach out to Cherie Cochran, Sustainability Administrator at Centerra Gold Services Inc by email or phone at 250-961-4891.