Upcoming Hydrant Flushing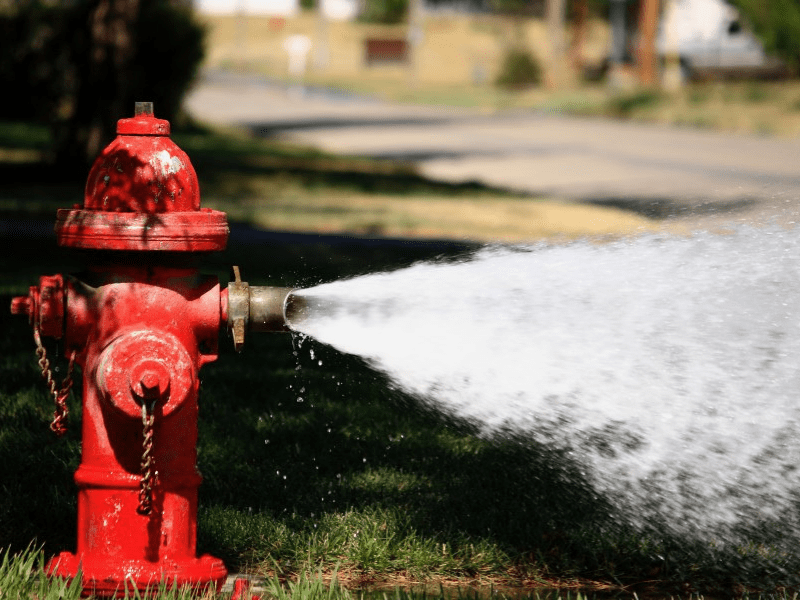 The District of Mackenzie Public Works Department wishes to notify the residents that the semi-annual fire hydrant and water mains flushing as well as inspections will be carried out during the following dates:
Mackenzie Townsite: During the week of April 23rd – 26th, 2019.
Gantahaz Subdivision: Monday, April 29th, 2019.
We please as that you use extra caution when crews are on the streets.
Residents may also notice a TEMPORARY discoloration of their water, and a pressure drop. Running your tap for a minimum of three minutes should clear up this problem.
If you have any questions, please contact Public Works at 250-997-3761.