Tourism Survey – We want to hear from you!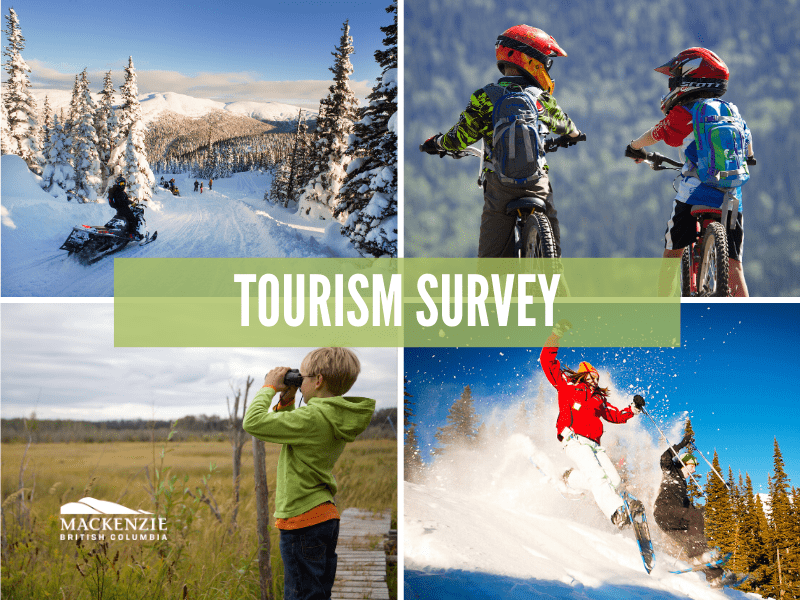 As our current visitor facilities are beginning to show their age, the District is completing a study to determine what would be our best steps forward for providing visitor information services in the community.
We invite you to share your ideas on the future of tourism and visitor services in Mackenzie by completing our survey below or at the following link:
https://www.surveymonkey.com/r/MackTourism
Paper copies are also available and can be picked up and dropped off at the District Office, 1 Mackenzie Blvd.