Remembrance Day – Nov. 11, 2020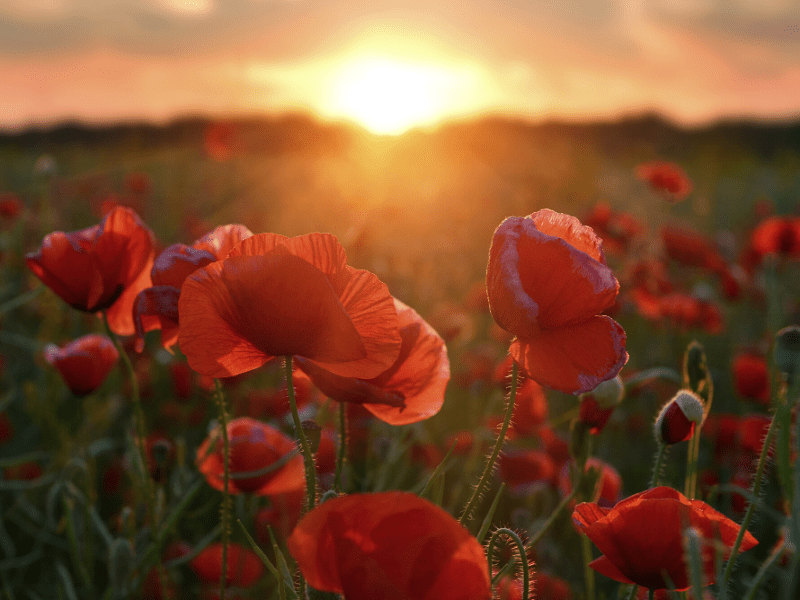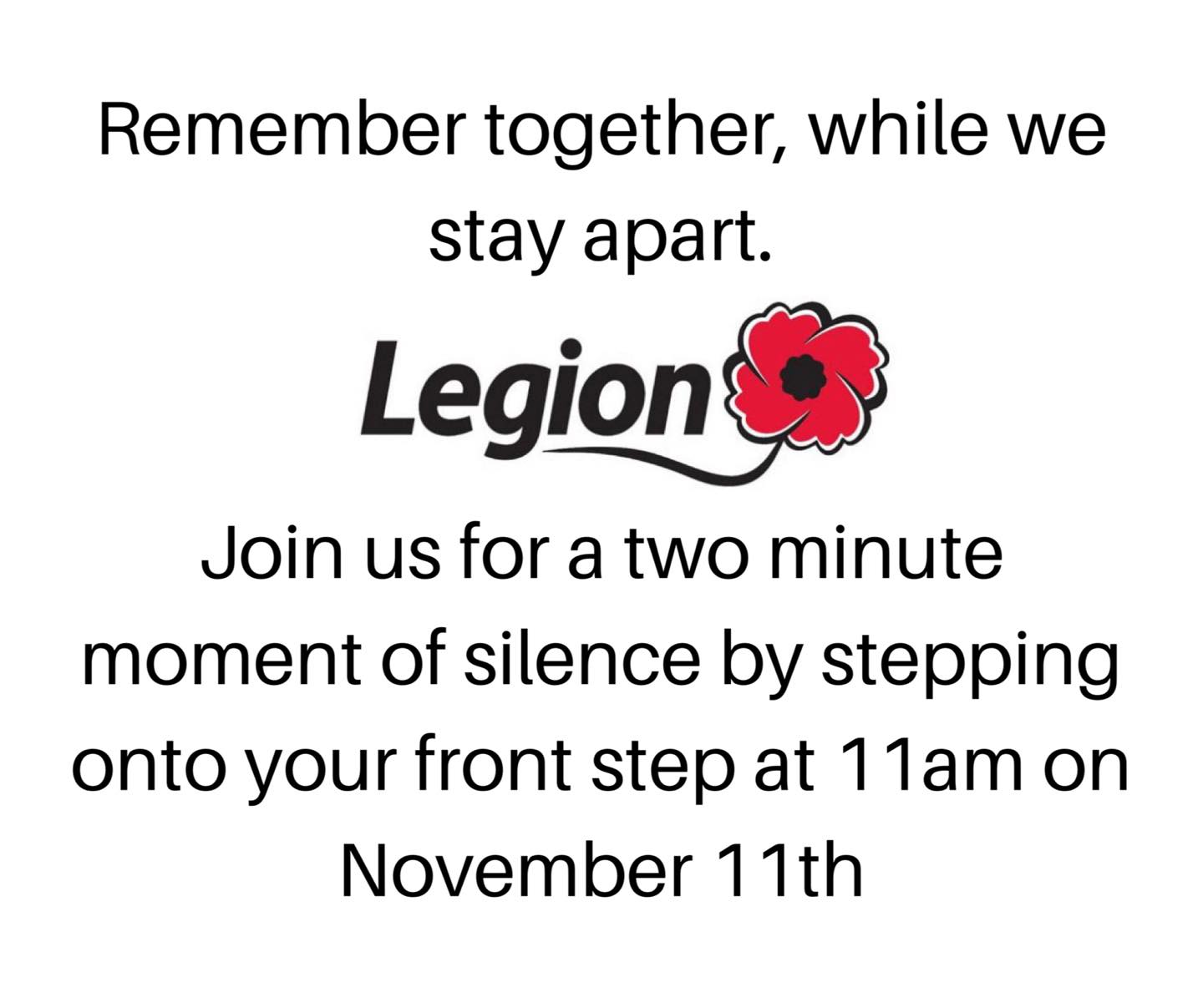 This year the Mackenzie Legion's Remembrance Day Ceremony might look a bit different, but we still honour those who fought for our freedom.
As you may be aware, the Mackenzie Legion Branch 273 is hosting a remembrance car parade through the community starting at 10:30 am.
The traditional ceremony has been altered due to COVID-19, resulting in limited attendance. Residents are asked to join in the ceremony from home by watching the live stream video on the Mackenzie Legion's Facebook Page.
In addition, the Mackenzie Legion encourages all residents to join them at 11 am for a moment of silence by stepping onto your front step.
Please note, all District offices as well as the Recreation Centre will be closed in observance of Remembrance Day.
Lest We Forget.