Website Maintenance – Nov. 11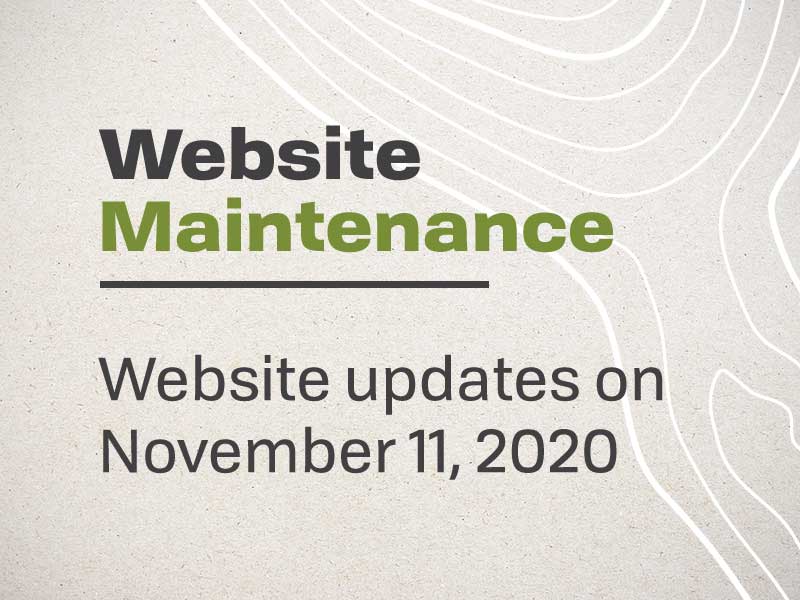 When: November 11, 2020
The District of Mackenzie website will be undergoing maintenance on Wednesday, November 11.
While the site will remain accessible, there may be minor menu glitches while we fine tune it. If you happen to encounter the odd glitch on Wednesday, please do not report it.
For more information, please contact the District office today, or on Thursday when we reopen.
We appreciate your patience!