New Chief Administrative Officer Appointed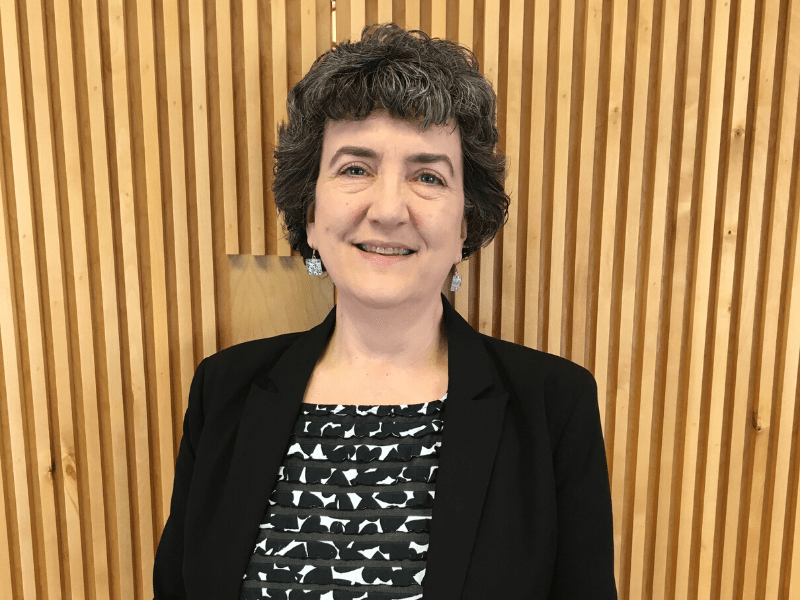 RELEASE DATE: March 9, 2020
The District of Mackenzie is pleased to announce that Council has appointed Ms. Diane Smith as the District's new Chief Administrative Officer.
"Mayor and Council are extremely pleased to see Diane transition into this new role," said Mayor Joan Atkinson. "Diane's past hard work and dedication to the District of Mackenzie has been exemplary and we look forward to her continued success."
Ms. Smith is a long-time resident of Mackenzie and has extensive knowledge of the organization with over 20 years of dedicated service at the District. Ms. Smith has held several roles over the course of her career at the District including most recently the Director of Corporate Services and Economic Development Officer.
"I am honored to be selected for this role," said Smith. "I am excited to have this opportunity to work with a forward-thinking Council and a strong team to carry out Mackenzie's strategic vision. Our success as a community lies in the ability for us to work together to ensure that Mackenzie remains a wonderful place to live, work and play."
Ms. Smith will officially transition into her new role at the District starting today, March 9, 2020.
Media Contact:
Mayor Joan Atkinson
Phone: 250-997-8052
ac.eiznekcamfotcirtsid@naoj