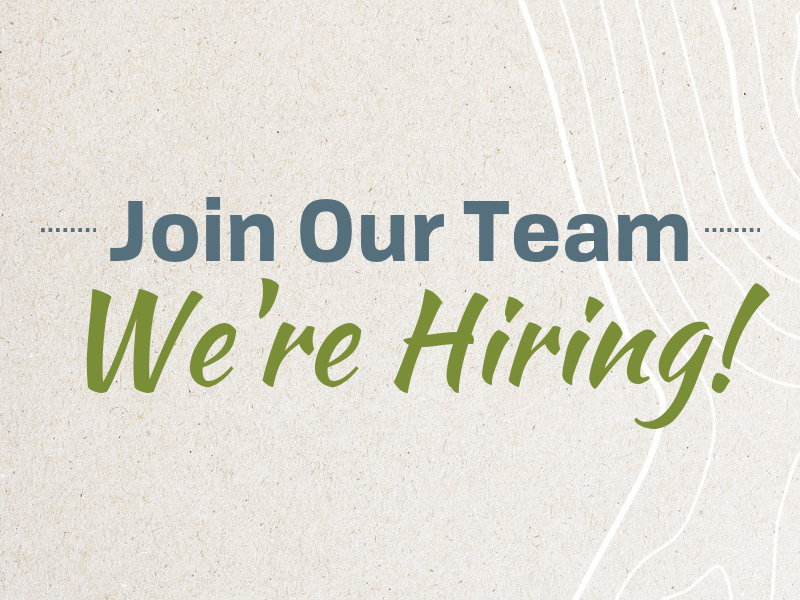 The District of Mackenzie is currently accepting applications for a Full-time Mechanic position for the Public Works Department.
This position is responsible for skilled shop and field mechanical work at the journeyman level in the maintenance, overhaul and repair of a variety of small and heavy-duty equipment and vehicles. Employees in this department perform skilled mechanical and related tasks in accordance with established trade practices and exercise considerable independence of judgment and action in completing most assignments.
This is a unionized position within the CUPE 3706 Bargaining Unit, offering an hourly wage of $37.35. The District of Mackenzie offers a comprehensive benefits package and the opportunity to work with an outstanding team.
Mechanic - Job & Application Details
If you feel your experience and qualifications have prepared you for this position you are invited to submit your resume with a cover letter indicating Full-time Mechanic Competition. Please provide details concerning work experience, education, qualifications and employment references to:
District of Mackenzie
Bag 340 – 1 Mackenzie Blvd.
Mackenzie, BC, V0J 2C0
Attention: Diane Smith, Interim Chief Administrative Officer
Email
APPLICATION DEADLINE: 4:00 pm, Friday, March 20, 2020