Legislative Clerk/Executive Assistant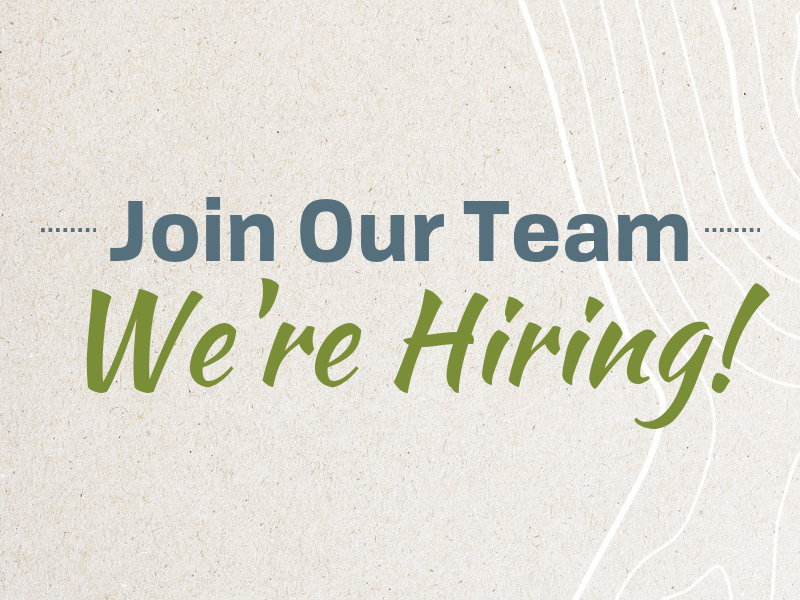 The District of Mackenzie is currently accepting applications for an Executive Assistant/Legislative Clerk for the Administration Department.
Legislative Clerk/Executive Assistant - Job Ad
Application Deadline: 4:00 pm Friday March 20, 2020
Typical Duties
This position reports to the Director of Corporate Services and will provide executive level administrative assistance support.  Typical duties will include:
the handling of correspondence and requests for information;
developing meeting agendas and record minutes at meetings when required;
conducting research and writing reports;
assist with the development of bylaws, contracts, and agreements;
arranging details for municipal functions and meetings;
booking appointments and making travel and accommodation arrangements;
complete registrations for conferences; and
assists with related matters as required.
Qualifications
To qualify for this position, you will:
possess a post-secondary education in a related field, or an equivalent combination of education and experience;
possess excellent interpersonal skills;
be able to tactfully and professionally deal with all levels of government officials, members of the public and staff;
possess proficient computer skills and a strong working knowledge of Microsoft Office are necessary;
have excellent oral and written communication skills; and
the ability to prepare reports, minutes and correspondence are necessary;
Experience in public sector administration, preferably in the municipal sector is desirable.
Experience with and a working knowledge of the Community Charter and Local Government Act will be an asset.
Applications
The District offers a competitive salary, a comprehensive benefits package and the opportunity to work with an outstanding team.
If you feel your education and experience have prepared you for a position such as this, please submit your resume and covering letter detailing your work experience, education, qualifications and employment references to:
District of Mackenzie
Attn: Diane Smith, Chief Administrative Officer
PO Bag 340
Mackenzie, BC, V0J 2C0
Email Diane
The District thanks all interested applicants in advance, however only those short-listed will be contacted.