Lets Chat Shopping Local Survey – We want to hear from you!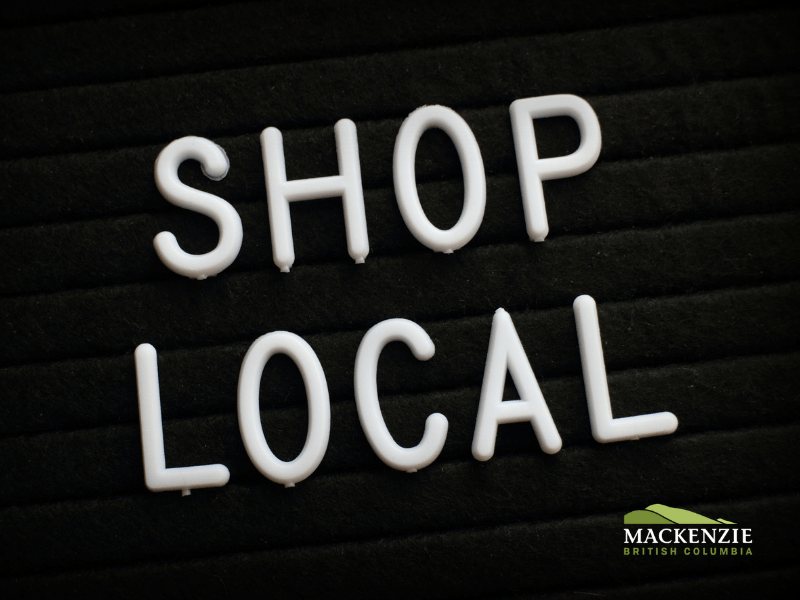 Have your say on how our Shop Local program is designed.
District staff and the Chamber of Commerce are conducting a survey of business owners and residents to get a better understanding as to what types of supports businesses and residents would like to see as part of a shop local initiative. The information given, along with research from other communities, will also help us decide which option would be the best choice for our community. If that includes a new shop local program, the survey will help us design the program in a way that benefits our local businesses and economy.
We invite you to share your ideas on how our shop local program is designed by completing our surveys at the following link:
Paper copies are also available online and can be picked up and dropped off at the District Office, 1 Mackenzie Blvd.