Mackenzie Recreation Centre Energy Recovery and Facility Upgrades grant funding approved!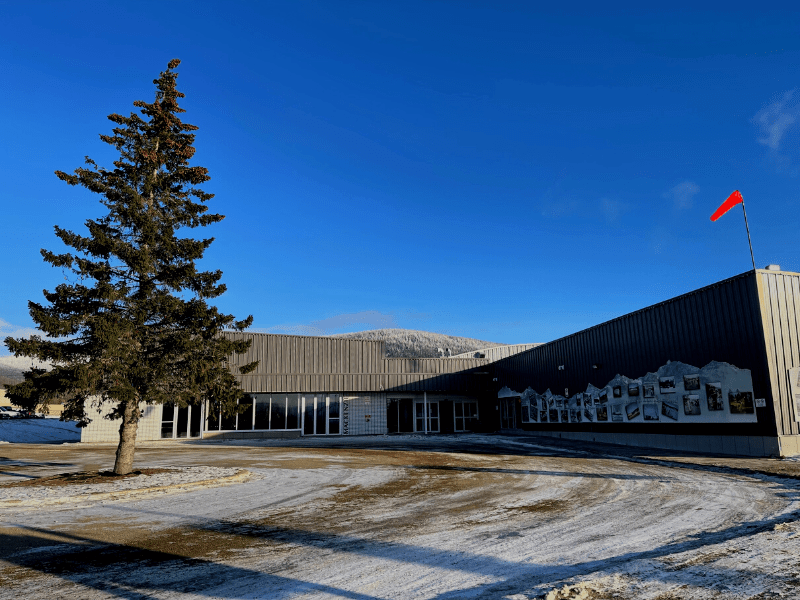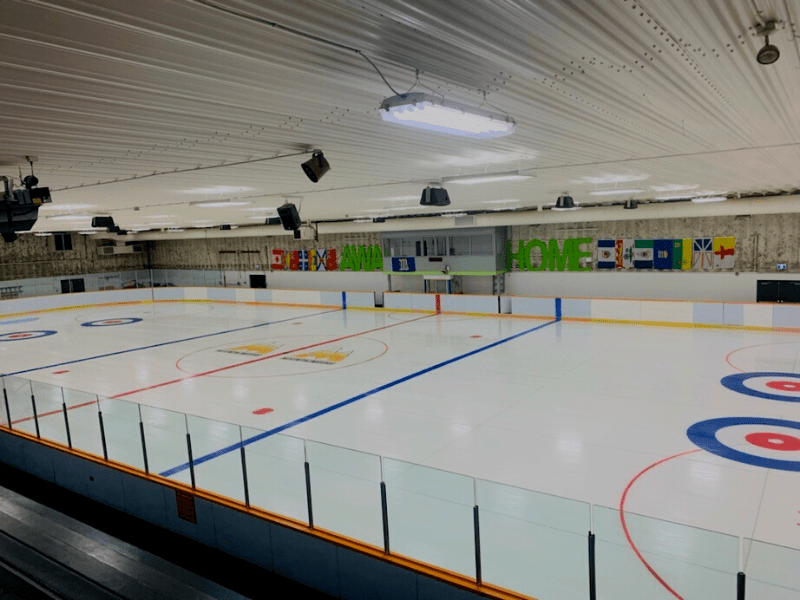 The District is excited and very grateful to announce that its application to the Government of Canada's Green and Inclusive Community Buildings (GICB) program for the Mackenzie Recreation Centre - Energy Recovery and Facility Upgrades project was approved.
The $2,395,753 in grant funding will be going towards energy-efficient upgrades and improvements to the Mackenzie Recreation Centre Arena, including:
Arena Slab & Underfloor - Replacement
Arena Dasher Boards, Glass Shielding, & Building Insulation - Replacement
HVAC Units, Water Heaters & DDC Integration - Upgrades
Solar Panels & Heat Recovery System - New
The ice surface is an important part of the community in the District of Mackenzie. It provides activities to the community during the long winter season and is a social hub for the community. The District arena slab and boards were originally installed in 1974 and the estimated life expectancy of a slab is 30-35 years. This funding will allow the District to continuing providing ice programming for another 30-35 years, reduce overall operating costs, reduce our environmental impact by an estimated 26.8 % and reduce greenhouse gas emissions by 159 tonnes annually. The District will be contributing $598,938 towards a total project value of $2,994,691.
Thank you to Honourable Harjit S. Sajjan, Minister of International Development and Minister responsible for the Pacific Economic Development Agency of Canada, and the Infrastructure Canada team for helping make this project possible.
Infrastructure Canada News Release 
Further Project Details: