Job Opportunity – Lifeguard (Part-Time)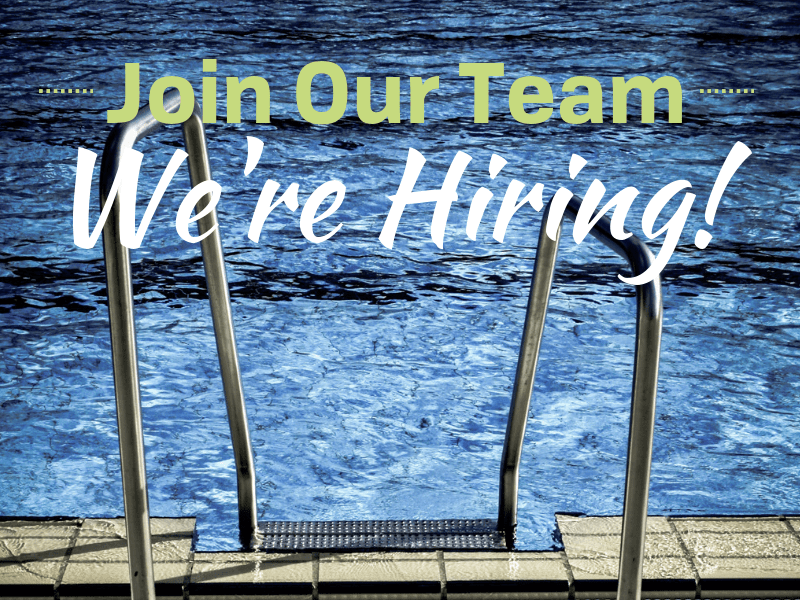 The District of Mackenzie is currently accepting applications for qualified Part-time Lifeguards to join our aquatics team. These positions are responsible for ensuring the safety and enjoyment of our aquatic customers.
Application Deadline: 4:00 pm Monday April 4, 2022.
Lifeguard (Part-time) - 3 Positions Available
Successful candidates must hold a current National Lifeguard Service (NLS) (Pool Option) certificate, have Standard First Aid/CPR-C-AED. Must be 16 years of age or older.
The successful candidates must be able to interact with the public in a professional, tactful and positive manner. This position will appeal to individuals who are available to work evenings and weekends.
This is a unionized position within the CUPE 3706 Bargaining Unit, offering an hourly wage of $23.58.
If you feel you are qualified for this position you are invited to submit your resume with a cover letter indicating Part-time Lifeguard. Please provide details concerning work experience, education, qualifications and employment references to:
District of Mackenzie
Bag 340 – 1 Mackenzie Blvd.
Mackenzie, BC, V0J 2C0
Attention:  Kaleena Wilson, Human Resources Coordinator
The District thanks all interested applicants in advance, however only those short-listed will be contacted.