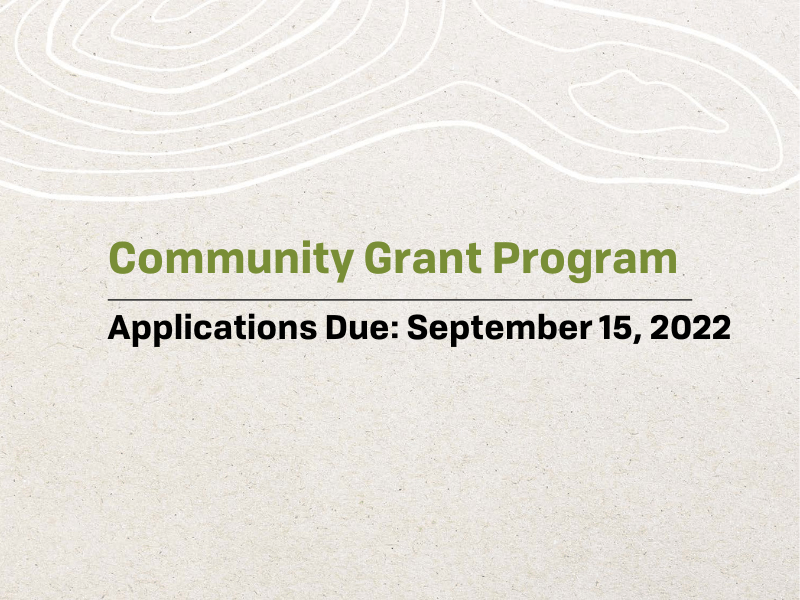 Applications due for first in-take - September 15th
Council has adopted Community Grants Policy 3.16 to provide financial and in-kind support to non-profit community associations and other community organizations. This support is in recognition of these groups as a valuable resource in assisting the municipality to provide a strong community focus. Many of the non-profit organizations depend on the grants that are provided by the District to help subsidize costs and maintain their viability within the community.
Eligibility:
In order to qualify for a Community Grant the applicant must:
Be a registered non-profit organization in good standing with the Registrar of Companies.
Services, projects or events proposed by the applicant must not:
Offer direct financial assistance to individuals or families.
Duplicate or replace services that fall within the mandate of senior levels of governments or local service agencies.
Support a Provincial or National fundraising campaign.
Be of a commercial nature.
Applications can be dropped off at the District Municipal Office or emailed to Corporate Services. 
Please call Corporate Services if you have any questions at 250-997-3221.