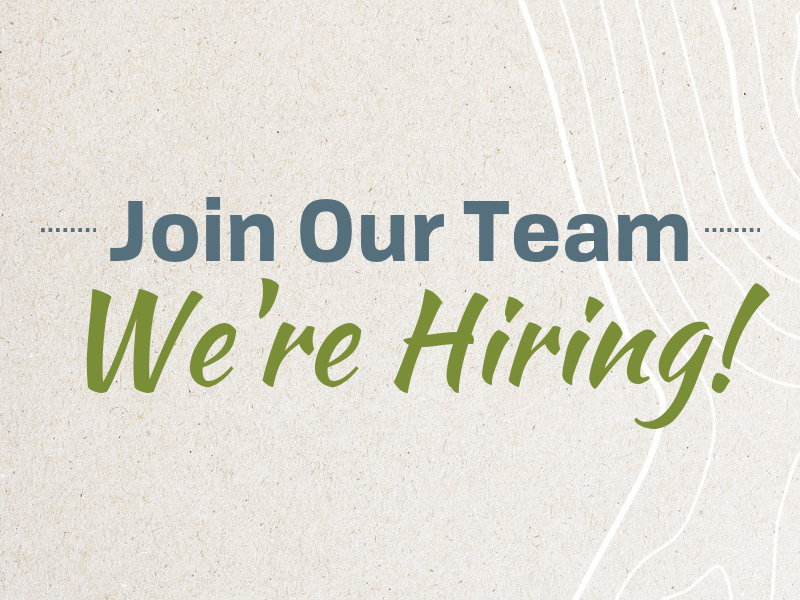 The District of Mackenzie is seeking to fill the position of Finance Manager. Reporting to the Chief Financial Officer, the Finance Manager is responsible for overseeing the administration and operational functions of the Finance Department. This position supports the Chief Financial Officer with respect to fulfilling the statutory obligations and functions of the department. This includes complex fiscal and administrative work and the position is responsible for achieving efficient and effective operations through reliable performance in payroll, accounting, accounts payable, collection functions and observing and complying with municipal policies. The Finance Manager is the leader of the financial services team and will be required to achieve the goals and objectives of the Finance Department by researching, interpreting and applying legislation, working in an independent manner and exercising sound judgment in selecting and interpreting information.
Located in the scenic Northern Rocky Mountain Trench 185 km north of Prince George, Mackenzie offers superb four season outdoor recreation opportunities and an exceptional quality of life. Housing costs are among the most affordable in the province. Residents are involved in community life with numerous service organizations, community clubs and groups, catering to a variety of interests. The local Recreation Centre, with arena, swimming pool, fitness centre, community hall and library is viewed as the hub of the community. All these amenities with the safety afforded by small town living makes Mackenzie ideal for young working families.
To qualify for this position, you will have a Professional Accounting Designation and five years' experience in a management supervisory role or an equivalent combination of education and experience. You must be proficient in the use of computers and financial software programs and a working knowledge of MAIS software applications will be an asset. You must have excellent interpersonal verbal and written skills and possess excellent analytical, problem solving and technical skills and have the ability to provide innovative solutions to problems. The incumbent is expected to exercise sound judgment, tact and discretion at all times in dealing with confidential matters and to demonstrate exceptional levels of customer service to other departments within the organizations. If you are a self-directed, creative professional who works well in a challenging, fast paced environment, this position may be for you.
The District of Mackenzie offers a competitive salary, a comprehensive benefits package and the opportunity to work with an outstanding team.
If you feel your education and experience have prepared you for a position such as this, please submit your resume and covering letter detailing your work experience, education, qualifications and employment references to:
District of Mackenzie
Bag 340 – 1 Mackenzie Blvd.
Mackenzie, BC, V0J 2C0
Attention: Diane Smith, Chief Administrative Officer
Email
PDF Version - Job Ad - Finance Manager
Application Deadline: 4:00 pm Monday, August 17, 2020