Economic Development Coordinator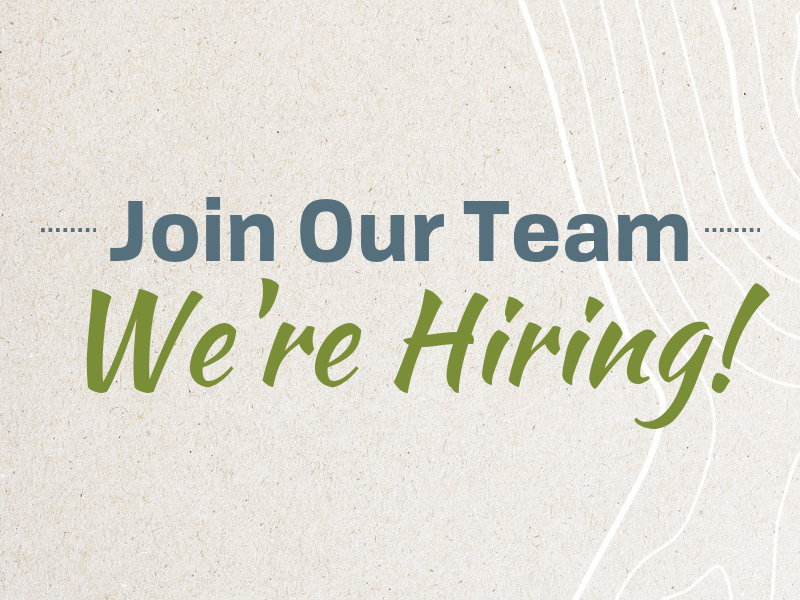 The District of Mackenzie is seeking to fill the position of Economic Development Coordinator. Reporting to the Director of Corporate Services, the Economic Development Coordinator will work in a team environment to plan, research, develop, coordinate, implement, and monitor programs, activities, and events in support of local business development initiatives. The Economic Development Coordinator is also responsible for administrating the delivery of all approved tourism and economic development activities and initiatives, preparation of marketing materials, responding to requests for economic information and the promotion of Mackenzie and its business community.
Located in the scenic Northern Rocky Mountain Trench 185 km north of Prince George, Mackenzie offers superb four-season outdoor recreation opportunities and an exceptional quality of life. Housing costs are among the most affordable in the province. Residents are involved in community life with numerous service organizations, community clubs and groups, catering to a variety of interests. The local Recreation Centre, with arena, swimming pool, fitness centre, community hall and library is viewed as the hub of the community. All these amenities with the safety afforded by small town living makes Mackenzie ideal for young working families.
To qualify for this position, you would normally attain the required knowledge, skills and attitudes through completion of a Diploma or Degree in Community Economic Development and/or Business Administration. Our ideal candidate with have considerable related experience in the economic development field.
Equivalencies will be considered if the successful candidate comes with knowledge of all aspects of economic development including business retention and expansion, business attraction, workforce development and marketing. The ideal applicant will have proven project management skills to coordinate multiple assignments from conception to completion and possess excellent verbal and written communication skills. The Economic Development Coordinator will be highly proficient in webpage development and maintaining all social media.
If you have a solid track record engaging with a range of stakeholders and the community at large and work well in a challenging, fast paced environment, this position may be for you. The District of Mackenzie offers a competitive salary, a comprehensive benefits package and the opportunity to work with an outstanding team.
If you feel your education and experience have prepared you for a position such as this, please submit your resume and covering letter detailing your work experience, education, qualifications and employment references to:
District of Mackenzie
Bag 340 – 1 Mackenzie Blvd.
Mackenzie, BC, V0J 2C0
Attention: Diane Smith, Chief Administrative Officer
Email
PDF Version - Job Ad - Economic Development Coordinator
Application Deadline - 4:00 pm Monday, August 10, 2020