District of Mackenzie – Easter Weekend Hours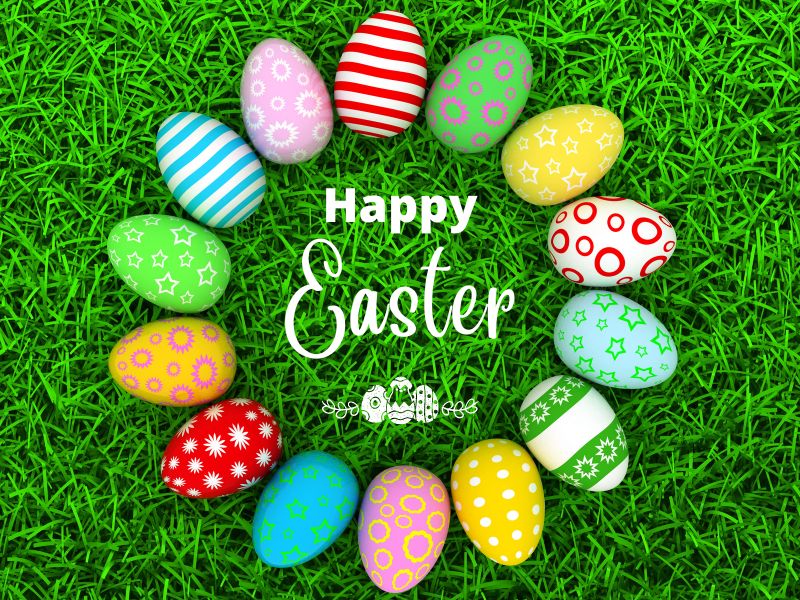 Happy Easter!
All District of Mackenzie facilities will be closed on Friday April 7th & Monday April 10th. The District of Mackenzie Recreation Centre will be open on Saturday and Sunday.
Recreation Facility & Fitness Centre Hours:
Saturday & Sunday 8:00am-5:00pm
Pool Hours:
Saturday 8:00am-5:00pm
Sunday 10:00am-4:00pm.
Garbage pick-up scheduled for
Monday, April 10, 2023
will be picked up on
Tuesday, April 11, 2023
Public Works will endeavor to maintain the normal time schedule on this date, but residents are requested to assist us by placing their garbage curbside by 8:00 am.
Thank you,
District Team