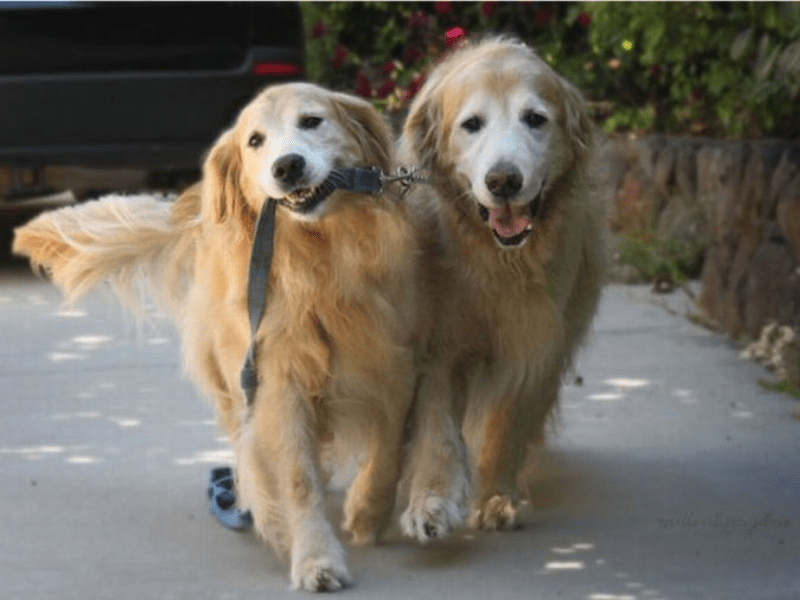 We've noticed a few of our furry friends taking themselves for a walk in this gorgeous spring sun we've had this week.
We want them and others who are out and about to be safe, so this is a friendly reminder to please:
Leash your pets when walking through town or when in an unfenced part of a yard;
Keep an eye on your pets when in the back yard if the snow banks are still high enough for them to escape over the fence; and
Ensure they are wearing an up-to-date dog tag with current contact information on file.
The District posts photos of dogs we find on the loose here on our
Facebook page
in hopes of finding their owners. Follow our page and check back often if your pet has gone missing, as they may have been picked up or dropped off at the Animal Control office.
If your pet does go on their own adventure for the day or you need to purchase a new dog tag, please contact Animal Control and Bylaw Services at 250-997-3221, or if after-hours 250-997-7438.