BC Hydro Community Regreening Grant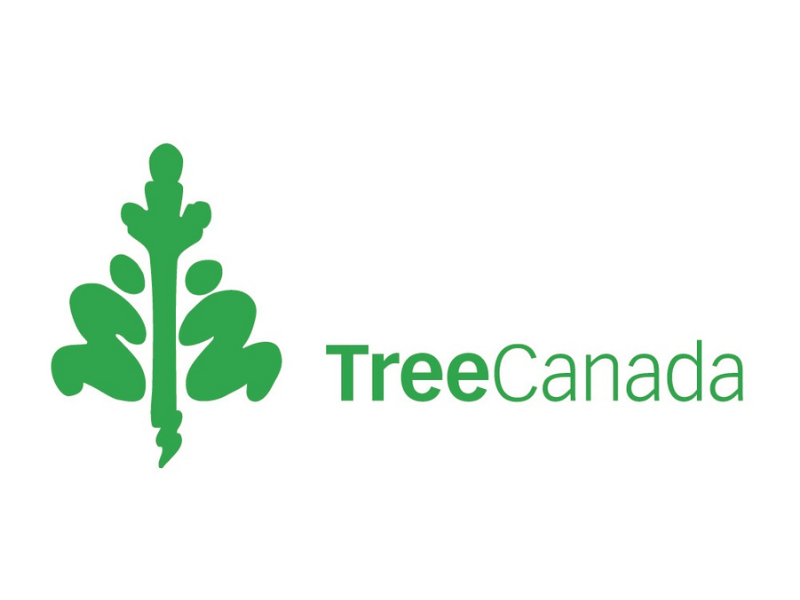 Thank you to BC Hydro and Tree Canada for awarding the District of Mackenzie the BC Hydro Community ReGreening Grant. This funding will allow our community to plant conscientiously, creating an environment that brings the community together and supports the enhancement of our urban forests.
These trees planted will offer the residents of Mackenzie shade along the walking path, a noise buffer from the main street and will contribute to the beautification of our open areas.